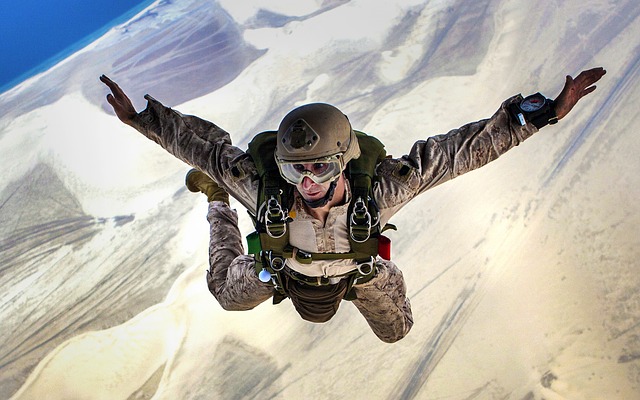 Are you one of these people who love to travel? Do you always create a travel blog of where you are and where you have been? Are you looking how to make money from a travel blog?
Boom!… here are several ways you can make money and start paying for those trips away.
Firstly, you need to create a professional looking blog which will have the ability to generate a lot of traffic. Almost all the methods you can use to make money with a travel blog require you to have a website which receives a lot of traffic. So this is the key to success:  traffic = income.
Engage your audience
Ideally, you need to brush up on your Search Engine Optimisation (SEO) techniques. This will help your website to rank higher and receive traffic from the search engines.
There are several SEO tactics you can use but the main one is creating attractive content so that will engage your audience. Placing some well thought out keywords in your text will also help.
Plus, you have probably seen some pretty catchy titles in blogs that have grabbed your attention. This helps too.
If you are not confident with all that you can hire a professional who will do the search engine optimisation on your behalf.
But better still, save your money and find a good platform that will give your training, website templates, hosting and support, then do it yourself. They do exist.  So much more satisfying, too.
Download a copy of my free Content Marketing Strategy ebook – How to Make Money Online from Home
Network with other travellers
Ok, sounds weird, but you will probably come across other people who are travelling. So why not ask them to share their stories of places they have travelled to. They might even be kind enough to write a short article for you.
This is an awesome way to build up content for your website if you have not managed to travel to some of the places your new friend have been to.
I was recently asked by a travel blogger friend of mine if I would write some short stories about some places in the Pacific Island that I have travelled to. I see it as giving out to the universe … maybe something will return for me. Namaste!

5 easy tips on how to make money from a travel blog
Let's run through a few easy to start options that can help you make some money while you flit around the world. Now, as a bit of a disclaimer, none of these tips are overnight, get rich quick type options.
But if you are serious about making travel and blogging your career, then these tips are for you.
1. Enrol in affiliate marketing
There are several sites online that provide information and training about setting up your website to do affiliate marketing. You can get into this relatively easily and at low cost – so low risk and you can do when and where you please.
Affiliate marketing is really a no-brainer if you are already creating a website and adding content. This is what affiliate marketing is all about – content and engagement.
In a travel blog, you can start discussions about or do reviews on hotels, travel accessories and even flights. Sign up for affiliate programs with retailers that sell travel accessories, as an example. Then you can market their products on your blog and receive affiliate commissions on sales.
Amazon is a prime example of a travel bloggers 'affiliate heaven' … literally, thousands of travel-related products that can be reviewed or discussed or just mentioned (with affiliate links to the products).
There are several travel bloggers online who have embraced affiliate marketing and many of them have achieved great success with their travel blog money making strategy. These guys generally have created traffic to their sites through engaging articles, social media and video. You can learn techniques for all of these here.
Other businesses you can sign up with include hotels and accommodation sites where you can recommend the best stays in a given destination from where you can get paid for the recommendation.
I had an affiliate link with Airbnb. One article I did a few years ago earned me credits with Airbnb. And I am not a travel blogger!
You need to compare different affiliate programs so that you can decide on the best which ones have the best commissions on offer.
2. Earn from Google AdSense
If you can attract a lot of traffic to your travel blog, then you have great potential to earn from Google AdSense.
As discussed earlier there are several ways you can market your blog and attract more traffic. For example, you can create useful content and share on social media where many people will start following your website.
You need to apply to get started on Google AdSense but once you are set up you can use your links on your websites, social media and Youtube videos. Note that there are restrictions to how and where you use AdSense so be sure to read the rules or you will get bounced.
3. Sell your travel photos
Once you have created a travel blog, you will most likely be posting attractive photos of different destinations and sights. So, here is another opportunity to makes some cash.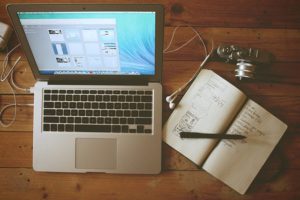 Other people who are interested in travel may be interested in your photos, too. If they are taken professionally, you can sell them to big magazines where you can earn a decent income
In order to take attractive photos, you need to invest in a quality camera gear which can capture the moments clearly.
4. Promote your travel videos
Just like the way you sell your travel photos, you can also sell your travel videos to other people.
Your travel blog will showcase your photography skills.  It's a great place for people and travel companies to get a look at your products and you can even sell them the rights to use them.
If you think you have a good skill there, then you can send travel companies your website link and see if you can flog them your videos. They might even commission videos in other destinations. This is a long shot but worth trying if you are good.
But going back to affiliate marketing, you can make money out of your travel videos by posting them on Youtube and then share them on your website and social media channels. These can attract a lot of views where you eventually monetize them, but also have affiliate links in your text areas.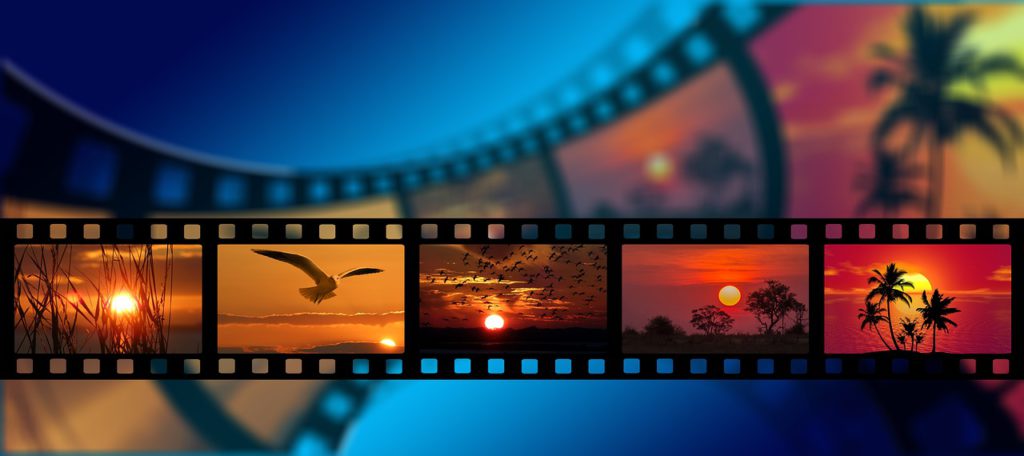 5. Sell your travel blog
Ok, so this one is a delayed gratification option. A professionally designed travel blog can fetch top dollar. There are different business flippers out there who you can reach out to and they will help you sell your travel blog to other people.
In order to earn good money out of your blog when selling it, you need to ensure the blog is looking pretty professional and it has good consistent traffic coming through it. Showing potential for the site to earn money is also a major bonus.
Start out with a good website platform then post quality content and do your SEO so it has good stats and people will be more interested in buying your blog. Note that the site will need to show some age (website maturity), so it is not like you will be able to do this after a month or two.
But if you have finished travelling and want to try your hand at another activity, then why not list your site for sale.
Check out my Japan Travel Ebook.  
If you are doing it, then why not do it.
I just made that heading up!  But its true. If you have a passion, why not turn it into an income.
I have some good friends who travel a lot. Every time they go away overseas they add to the blog they started nearly 4 years ago. It's just a journal of where they go and what they have seen but written in an engaging way. So far they have kept it for their friends and family but it could be paying for their trips and maybe their retirement.
So if you are planning to start tripping around; want to do this for a living, or are already travelling and doing a blog, take a look at some of these options on how to make money from a travel blog.
Nothing ventured, nothing gained.