Welcome to the "Affiliate go to" website!
Hi there, My name is James and I am an online affiliate marketing business owner.
Do you want to start an affiliate marketing business?
Having worked in conventional businesses for too many years I went out looking for an alternative that would enable me to work for myself. I had always wanted to start an affiliate marketing business, so, in 2014 I started this one, initially part-time.
I still run it part-time because I have some other interests on the go. But being able to earn an income online in a sustainable business was always my goal.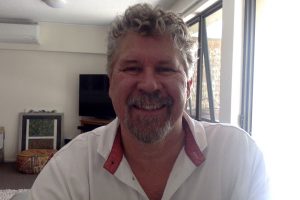 My background is in sales and management. I have had some 30+ years of developing my sales and management skills in a variety of industries.
I have a love for helping people in business and a fascination for new technologies.
So, I have combined the two to produce this 'go to' website for people wanting to start up an online business or set up websites for themselves or their businesses.
The aim is to give people the opportunity to create a solid income from the internet. I have found that the easiest online business to get into and sustain is the affiliate marketing model. I have been using the Wealthy Affiliate program for my website development, hosting, and training for 3 years now. It is the key to my online success. 
My passions include developing my online marketing business and helping others new to the industry. 
Please feel free to post a comment or drop me a message if you want to know more at info@affiliategoto.com.  
You can also find me on my Wealthy Affiliate page.