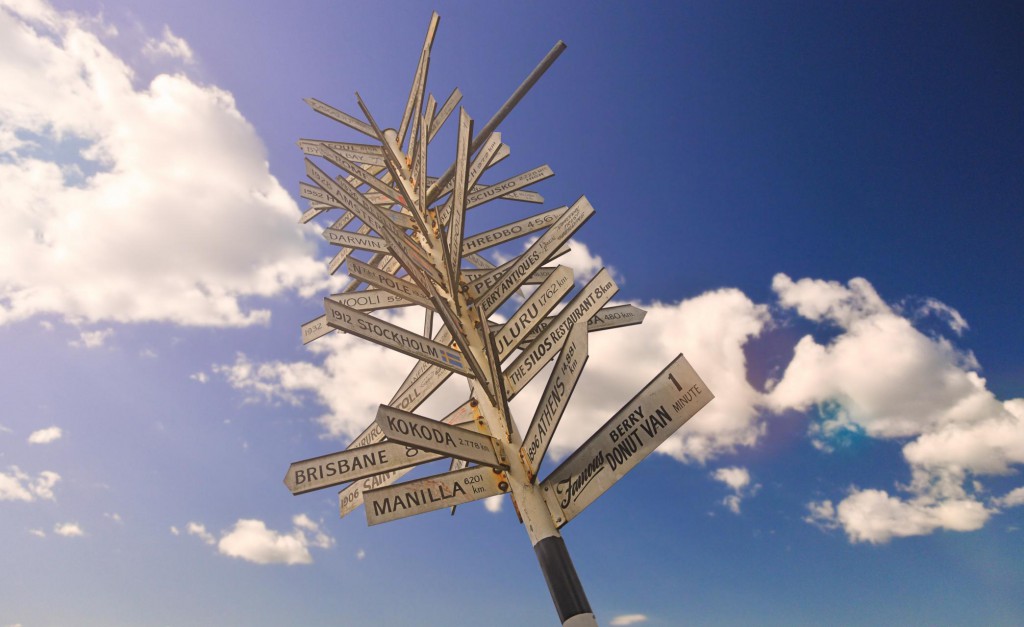 Session 1 – The following article is the first session in this series of training where we will learn online affiliate marketing techniques.
.

Getting Started – Learn Online Affiliate Marketing Techniques

I'd suspect if you are viewing this post you have been looking for information that will help you either start up a business or earn some money doing online marketing. At the very least I hope you will learn online affiliate marketing techniques and gets some ideas.  

At the very least I hope you will learn online affiliate marketing techniques and gets some ideas.  Hopefully, you will get all you need as a starting point here in this first lesson – Getting Started.

Online marketing refers to a variety of methods that you can use to sell products online. These methods can be broken down into wholesaling, retailing and affiliate marketing.

Wholesaling refers to the marketing of volumes of product to a user or retailer. They, in turn, may sell these products at a retail price (markup).  Generally, you would be a manufacturer or have a direct line to a manufacturer in order to wholesale products.

Retailing online would mean you have a relationship with a wholesaler who provides you with products that you will sell and pocket the markup. You need to set your prices so you make a profit on the sale after all your expenses.

If you retail or wholesale products you either have to have stock of products that you can distribute or you can 'drop ship' products.
What the heck is Drop Shipping?
Whilst this session is about how to learn online affiliate marketing, we will quickly cover similar business models so you understand the difference.
Drop shipping refers to the process of having an agreement or relationship with a wholesaler or manufacturer.  Then you generate sales of the product/s via your online medium (website, social media, email marketing etc).
This method has advantages in that you are not holding stock on hand and all responsibility for products. Also, the shipping and customer service are handled by the wholesaler / manufacturer. You have no warehousing and can operate from home.
Drop ship agreements are reasonably easy to arrange. You can find them by searching online for 'drop ship wholesalers' in the areas you are interested.  In many cases, drop ship products can be sold on eBay, but you have to compete against people selling the same products so you have to consistently check your margins so you are competitive.
You also need to manage the sale (in most cases – particularly when you start out). Meaning, you may need to pay for the product at a wholesale price to the manufacturer before you get paid by your customer at a marked up price.  So keep that in mind if you are keen on starting this type of operation.
This type of marketing can be both local and international, so you can expand your business to manufacturers and wholesalers in other countries.
So what is Affiliate Marketing then?
Affiliate marketing is also a form of selling a manufacturer, wholesaler or retailer product (or service). However, it is different to 'drop shipping' in that you are generating an income from a merchant in the form of commission on sales or referrals to sales.
It is what we are going to concentrate on in this series of training.
Affiliate marketing does not require you to have any product held, a warehouse or a shop front. Sales are generated via links to merchants through a blog site or content websites.
You generate income from the sale of a product that has been linked from your website or other online sales medium. The merchant provides you with a tracking ID that will follow the sales process so you get your commission on the referral.
The beauty of this method is that your costs are minimal. You are not expected to outlay for any product.You are also not limited to the products you can sell.  Eg if a customer clicks on a link from your website to a particular product and they happen to buy a stack of other products on the linked website, you will generate a commission on all the sales.
Finding a good website builder program
To get started in affiliate marketing you will need to have a website as a basis to work from. Finding a good website builder application is essential as you want to make this process as simple as possible.
These days you do not have to spend hours or days building websites. You don't have to know HTML coding or have to buy expensive website-creating programs.
Fortunately, there are some excellent web-building websites available with templates for you to use. I personally use the WordPress templates available through the Wealthy Affiliate website.
I use the Wealthy Affiliate program to learn online affiliate marketing, as they provide exceptional training and support for me to build functional and profitable web designs.
Being able to start this for free until I was comfortable with their processes was very beneficial. Then I upgraded to a premium annual subscription. You can do monthly as well, but I opted for the yearly fee as it was cheaper and it was essential for my business.
This provides me with countless website design templates, hosting for all my sites, endless training and 24/7 support plus a community of peers who help out with advice and ideas.
There are other website template programs available. I have also used Wix.com. They also provide a free template startup like Wealthy Affiliate (WA). The training on WA was something that I couldn't do without.  I refer to this training daily.
But certainly, look at others if that helps you to make your decisions.
To give you a bit of an idea about the type of web design training I have a link here. You can see examples of what training resources you can find to help you build your business.
How are you going to make money?
Learning online affiliate marketing and targeting your audience is the key to generating website traffic volumes. Content = Traffic = Sales Conversions. In the next few sessions, we will learn about niches and writing content for your website.
Now you know where you can get a website the next step in this process is finding your niche. This is the theme of the website that you are going to build. The more specific your niche the better your success in obtaining search engine rankings and targeted BUYING customers.
Please feel free to leave me a comment if you would like to see more or different information.