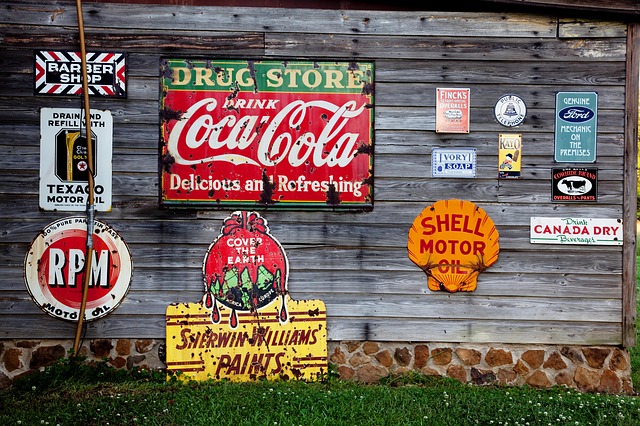 Let me first congratulate you on searching for what products to sell online. This means you have tweaked the huge potential available through the internet for making some extra cash.
It also indicates to me that you have arrived at the point where you are looking for options that might be available to start making some additional money on the internet – maybe start a business and work for yourself.
Obviously, selling online is different from selling products or services face to face, over the phone or in a store.
The internet has given people the ability to research what they want now without having to talk to a shop assistant or salesperson. They are more educated about what they can buy now than ever before.
The secret is, that if you understand this, then selling any products online can be made easier.
How to Sell Products Online
Probably before we look at what products to sell online we should look at the different methods that you can use.  A lot depends on whether or not you want to, or have the ability to, deal with physical products.  That means, are you able to handle owning stock and packaging a product for shipment etc?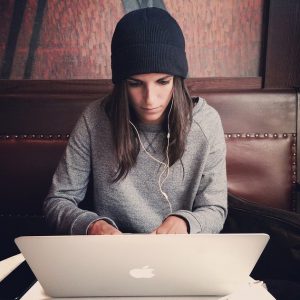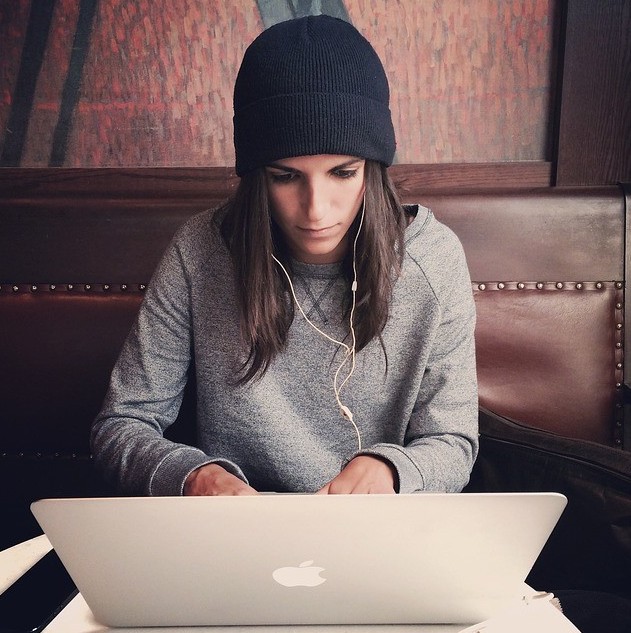 EBAY
We all know eBay and probably have sold something from your garage or closet that you didn't want anymore.  It's a relatively easy process. You take pics of the item, write a description for it and put a price up (or auction it if you feel lucky). When someone pays you the money you package it up and send it away.  Easy enough for one or two items. But, I can assure you from personal experience it gets harder if you are selling items consistently. It takes up your time and you need to be onto it.
Amazon
Amazon is one of the original existing companies selling products and services online. You can sell your own products through Amazon and deal with customers similar to eBay. Or you can use the "Amazon By Fulfilment" (ABF) service, where you hold stock in their warehouse and they handle the picking and processing of an order to fulfil a sale for you.  You pay them a fee for this service out of your sale.
ABF is an awesome service and has really revolutionised selling online and has made Amazon the company that it is today. You can be part of that by partnering with Amazon, getting them to stock your products and sell them for you.
As with eBay, you will need to invest in stock or make your own products and control your own profit margins.
Drop-Shipping
Another successful method of selling products is through Drop-Shipping.  This is where you enter into a relationship with a manufacturer, wholesaler, or retailer, to advertise their products for sale.
So instead of you owning stock, you are able to take orders for their products and they will take care of the distribution. Generally, until you have an established relationship with a vendor, you will need to pay for the goods upfront – so when you sell a product online, once you receive payment you can then initiate the dispatch process.
You may still have to deal directly with your customer for receiving payment and dealing with returns if the product is faulty.  It is up to you to set your profit margins and compete with others selling the same or similar products.

Affiliate Marketing
Affiliate selling is a step further along from drop-shipping.
With affiliate marketing, you set up a relationship with a supplier (wholesaler, retailer, manufacturer, etc) and they provide you with an affiliate tracking link. So any product you sell using your affiliate link, you receive a commission on that product or service.
So you don't own any stock and don't have to deal with the customer. You have a fixed, known commission rate so it is easier to understand and track your profits.
This is my preferred method of marketing online.
How do I Choose What Products to Sell Online?
This is the million-dollar question.
If you are talented and have a product that you produce, then this would be perfect to sell. You can set up your own website and market it online or you can sell through eBay or Amazon.
Finding the right product for you to sell can come down to what you are comfortable with. But there are two schools of thought about selling online.  Some say you should find products or services that are trending and go with that trend. Others say that you should aim for products that you know something about – go with your passions or with a familiar niche.
Trends
Finding products that are trending should theoretically mean that you have a good chance of making sales. If you get in early this can certainly be the case, when interest is high, margins are high, and before the imitation, knockoffs flood the market.  Think Fidget Spinners!
But there is sound logic on this as well.  If you time it well and manage stock you can do well, with a good exit strategy.
Using simple online research techniques, you can find what is trending and make well-informed decisions. Google trend is a useful tool. Plug in a topic, niche or idea and see the pattern of inquiry online.
There is a big business developing around sourcing products from China to be manufactured and sent to Amazon facilities around the world.
You can also use the services of online sourcing groups such as  bestfulfill.com
As an individual, you can get on this train but you need to get serious training on this or understand import and export and know about manufacturing in foreign countries.  You need to go into product research with your eyes wide open.
But in this scenario, you can market whatever product you want – so long as the figures stack up and you can make a profit.
I looked into this business model and, as an avid golf fanatic, I looked at sourcing golfing products out of China for the Amazon USA market. The figures stack up but the initial outlay and potential risk put the brakes on it for me.
Selling Products with Affiliate Marketing
When I decided to go into business online I looked at all the different options that I have outlined above. But initially, I went about looking at what products to sell online as the focus of what I was wanting to achieve.
It wasn't until I learned about Affiliate Marketing as an alternative to selling physical products that I realized I could make money without heavy outlays. And with Affiliate Marketing, I could focus on my passions and things I knew a bit about, which makes it all that more enjoyable.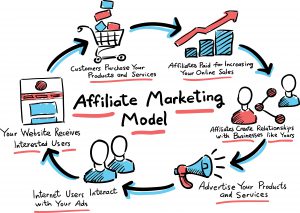 Affiliate marketing allows you to develop multiple websites and target niche products and services.
By Niche I mean really targeted groups of people who are after specific items.  Targeting niches mean that you can focus your content and marketing around one or two products that you might have a real interest in yourself.
As an example, I mentioned earlier that I like golf.  I am in the process of producing niche websites for target products in the golfing market – like Golf Gloves, Golf bag trolleys, etc.  I also love sailing and gardening – so these are all other niches I am involved in and sell related products and services.
Trial and Error
It has been said, "failure is just one step closer to success".
Yeah, well… easy to say, right?
But the saying has merit.   If you try a product to sell, using any of the methods we have looked at above, and it doesn't work, then be prepared to cut it loose.  If you have purchased stock, hopefully, you have allowed some contingency for selling out – preferably cost neutral or with a lower profit margin.
The same with Affiliate Marketing – but with a lot less risk. If you are marketing a product and it doesn't take off, you can let it go and try another approach or product.
Final Thoughts on what products to sell online
Finding what products to sell online should always be something that you should research well, whether selling a physical product or earning a commission on sales. Search the trends and use this to your advantage, but also don't forget that you want this process to be fun – otherwise, you have just bought yourself a job.
Feel free to write your comments or thoughts below. What works for you? Or what hasn't worked for you?
Would you like to know more about how I do affiliate marketing?