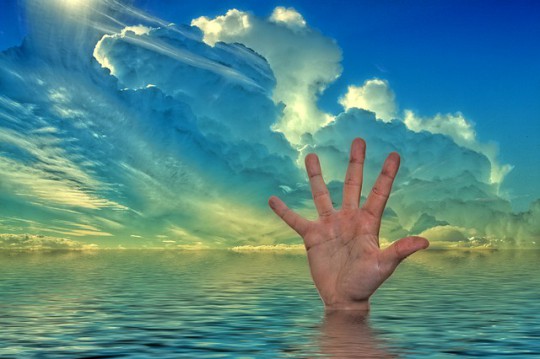 For anyone starting out in business on the internet, the first question asked should be about how to succeed online marketing in such a competitive environment. In this article, I want to focus on one key element that I think is the most important.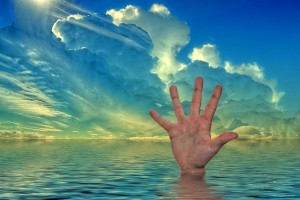 I recall many years ago, sitting on the beach at DeeWhy (yes that is a beach name in Sydney) when a friend of mine out in the waves on his bodyboard starts waving to me to come in. I casually wave back and gesture that time is getting late and we should get going soon.
At the same time, I also notice the lifeguard in front of me sitting up on his tower at the water's edge, with his binoculars trained towards the sea.
The lifeguard appeared to have intercepted this message and jumped up all concerned and yells at one of his lifeguard buddies to check out the person struggling beyond the waves. So in no time, flash, he is out onto his wave board and steaming out towards my mate who is still wildly waving to me to join him for the last surf.
Well, you can probably guess the outcome of that storey – and needless to say, we left the beach pretty soon after that as the lifeguards made it clear to us that we were not welcome.
Communicate Effectively
So what has this story to do with how to succeed online marketing? Well, nothing really, other than the potential moral to the story about communication and interpreting communication.
Affiliate marketing is a 'people' business.  It is easy to get lost in the world behind your laptop and forget that the point of your website or blog is to engage people. Without successful engagement, you don't get people looking at your website, let alone wanting to click on one of your affiliate links.
It's about human interaction
You have to be constantly aware that what you are ultimately trying to do with your writing and content on your website is to connect with other humans in such a way that they start to trust and look out for your next post.
I have struggled in the past with this as I have been too eager to upsell or try to convince people that they need what I have and that they should see things the way I see things. What a load of bollocks. People don't want to be lectured at and told that they need to buy now or miss out or click this button in 10 seconds or will be doomed to be a loser for the rest of their life.
No one wants that – it is bad communication.
Selfless devotional interaction?
My approach these days is much more considerate and giving. I love teaching people things – especially stuff that I love doing myself, so this is how I approach my business. It's not about all give and no take but you need to give to your readers to get them to like you more.
Affiliate marketing is such a broad subject. There is no real fixed demographic of people who do affiliate marketing for a living nor is there any fixed demographic for the people who search affiliate websites for advice, knowledge and goods and services.
There are literally billions of people in the world each year who are in search of something on the internet.
So given this wide open ocean of people, how do you connect with that one person waving out the back on his bodyboard?
How do you ensure that your message is interpreted correctly and not sent to the wrong person?
Target marketing – focus on the need.
It comes down to focusing on your target market – your niche. In such a broad-based business economy you need to hone in on a segment of the market – a group of people who have a need that you can help with.  And successful affiliate marketing is all about target marketing.
Then once you understand and focus on your niche it becomes so much clearer and easier to write content articles, edit youtube videos or blog about it. Remembering that you are communicating to humans that are out there with a need that you can fix.
Give them what they want and they will come back to visit your site next time they need an answer and maybe they'll come back to click on that link you have to the product they need or the service that is going to help them out.
Is 3.5 Billion a real number?
Affiliate marketing is such an exciting industry. Co-founder and mentor (Kyle) of the affiliate marketing network, WealthyAffiliate.com, recently posted that there are around 3.5 billion new searches through google each day… EACH DAY… that is insane!
How to Succeed Online Marketing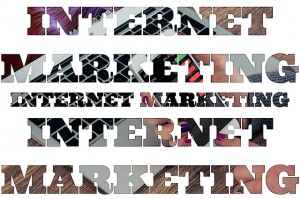 So my advice to people who recently started out in the business of affiliate marketing and maybe not really sure where they are heading, or those of you who are thinking about online marketing as an opportunity to work for yourself and start a professional business, is to have a read of Kyle's post (above).
With so many new niche searches coming through each day the potential is huge for those interested in taking it on.
Remember – whatever business you are in, ultimately communication is the key to success. Learn who your audience is and find your best way to communicate with them and win their trust.
Please feel free to leave me some comments. Let me know what you think of my posts or if you would like some more info about how to succeed online marketing.