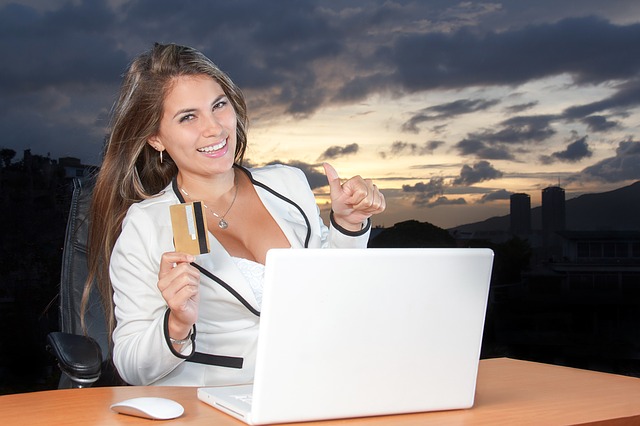 What is Inbound Marketing About?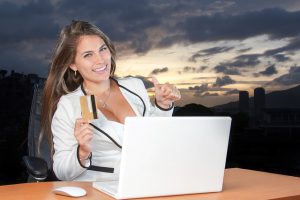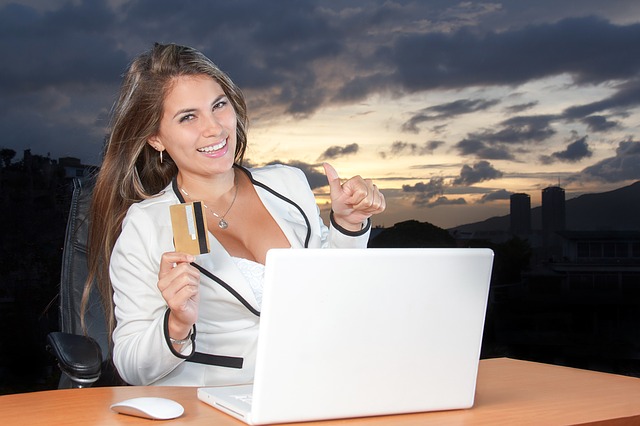 And how do you empower your clients by using  inbound marketing websites?
Wow, ok so what does all that mean?
To get the idea of what I am talking about here I'll break this down into 4 stages.
Firstly … what is inbound marketing about?
Inbound marketing is a process of getting your business FOUND by the customer. What do you think would give you a better ROI – spending money on trying to get customers to buy your products, or, spend money on people who actually want to know more about your products and are willing buyers?
Inbound marketing is about creating cool informative videos that your customers look forward to seeing, rather than creating TV ads that interrupt their movies.
It is about creating a blog or newsletter that your customers want to read rather than buying traditional print media advertising that gets glossed over.
Rather than cold calling on prospects, inbound is about presenting engaging content that potential customers can read and use.
Secondly, it is about empowering your customers.
Giving them all the information that they need to make the right choices. And have them come to you rather than you pulling them in off the street.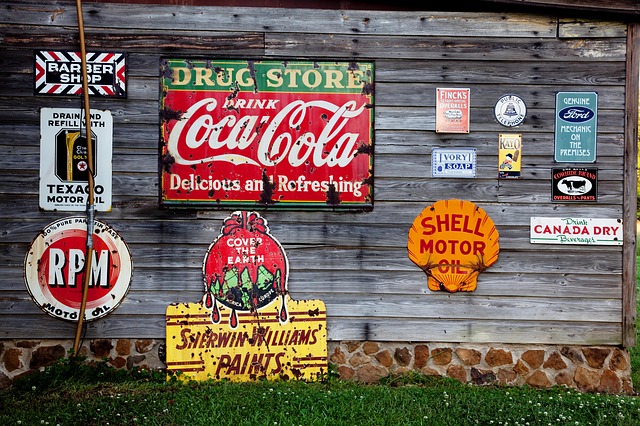 Think about the last time you bought something. Did you just wander into a shop and look around and buy, or did you jump online and do a bit of research on the products you were after. Did you check out any reviews on the products?
My guess is that you probably did the later first, right?
This is what Inbound marketing is about. Empowering the customer so they are ready to make a buying decision.
Thirdly, What are Inbound marketing websites?
Ok, so I just made that name up. But what it actually relates to are niche marketing websites.
One of the most effective inbound marketing strategies is to target a focused marketing segment. That basically means targeting a group of people who need information about a specific product or service.
By targeting a niche group, you are effectively finding and providing engaging content for people who have a need or an interest. Giving them exactly what they are looking for, you are empowering them to make a willing and informed buying decision.
Niche marketing does not need to be pushy, in your face, full on advertising. In fact, experience shows that this is detrimental to the decision-making process.
The quickest way to turn off a customer is to shove ads and products in their face. That is why there is a move away from traditional TV and print media advertising and a lean towards affiliate marketing and content marketing.
Niche marketing and inbound marketing is about informing, grooming, helping and encouraging you customers to do those reviews, do the research and make informed decisions.
Niche marketing and the inbound strategy is all about subtlety.
Put it all together in the fourth stage
So the fourth stage is where we put all this together in a neat little online website package.
It doesn't matter if you are a big business, a local shop or service; or a blogger and online affiliate marketer. The inbound marketing method is where you need to be heading. And you need to have that online presence working for you.
Creating niche websites with good, engaging content ideas should be the path you are looking for to expand your market. Reaching out to your customers with trinkets of information that will encourage them to come to you.
Ensure your website is mobile friendly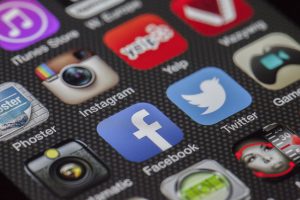 Around 60% of online searches are done via a mobile device. Part of the inbound marketing strategy is to make yourself visible to your customers.
Your clientele has become far more savvy these days and they want to be wooed, fed information and treated like a person.
If you are not doing it now, try empowering your customers with the information and detail that they might need to get them to come to you.
Click here to see my number one recommendation for website creation tools.