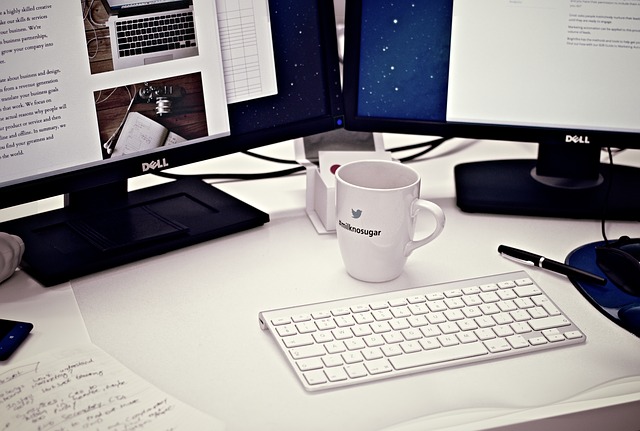 What Was Your 'Aha!' Moment?
Have you ever had that moment in time when you have realised that things have to change? Why start an online business? Are there really opportunities there?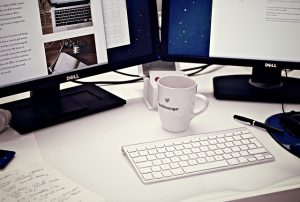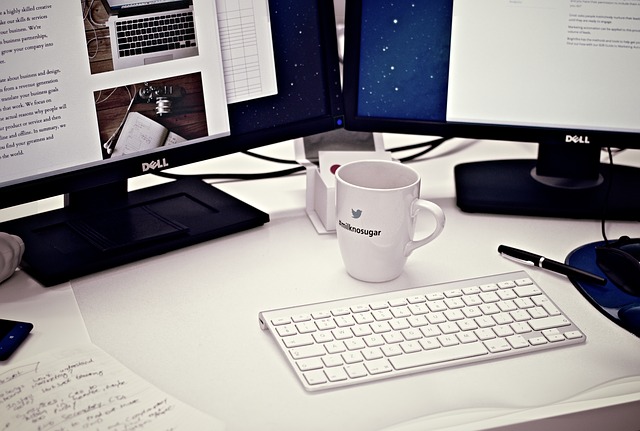 You may have been comfortable in your job, working your 8 hours a day and collecting your pay packet at the end of the week or fortnight. Maybe you are working yourself into an early grave and desperately need a break.
You might not be struggling, but ultimately not really getting ahead. This might be comfortable for you. So, what is the point of change if I am comfortable, right?
But then something happens.  You get married, you have children, you get sick, you lose your job out of the blue. There are so many different reasons that you might get that moment in time when you question where you are at, where you are going or my favourite, 'what's next"?
For me, my (first) 'aha' moment was a long time ago. I was working as a supermarket manager for a big multi-national chain. I was earning 'good' money at the time. I think it was secretly a company policy to pay their managers just a bit more than anywhere else, so it would always be a step back if you left.
Tired of Busting my Butt
But to earn the good money, I was working 12, 16, 18 hours a day regularly and sometimes 7 days a week. Not because I was a contentious employee, but because it was an expectation that you did this in order to advance your career.
I had a young family at the time with my first wife. Spending time with the family was a rare occurrence and could never be planned. This is when I realised something needed to change. I needed to change. I applied for, and won, a job overseas (managing a supermarket, surprise, surprise.)  I earned really good money but the hours were the same.
Needless to say, my family decided it was time for them to find a new life. Only, without me.
As sad as this was, it did open doors for me. To cut a long story short, due to my involvement with scanning equipment and point of sale software I ended up being seconded to an IT company that was a subsidiary of the supermarket chain. I was asked to manage a project implementing new point of sale equipment in the supermarkets. This lead to other opportunities and eventually, I landed a position managing an ISP (Internet Service Provider) company.
The company was launching Internet Services, which was new to this country. We decided that we would introduce a website development division, and to make it work efficiently and cost effectively we created 'template' websites for us to customise for our clients.
This was around 20+ years ago.
My Introduction to Affiliate Market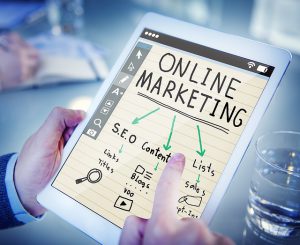 I also came across a growing internet marketing company called Amazon. They used to sell books via the internet. They also had an affiliate program that you could join and earn commissions on any sales of books sold through links on our websites.
This was my first introduction to affiliate marketing and the massive marketing power that was available on the internet.
At the time, I didn't see the big picture. I was enjoying my life to the max and had found myself a lovely girlfriend, who I later married. But I let the affiliate marketing ideas slide at the time. I lost contact with my websites and that was the end of the online career idea for now.  My 'aha' moment was lost.
Jump ahead 20 years and I was back at the moment in time when I realised, yet again, that I needed to change how I was doing things so I could free up time.
Is Time What You Are After?
That was my main 'want' in life. To free up time so I could do things that I wanted to do – spend time with the family, travel, sail, play golf… be home for Christmas.
So I returned to the internet and began my online marketing career.
I don't believe in holding regrets, but I can only imagine where I would be right now if I had gone on and developed an online business those 20 + years ago.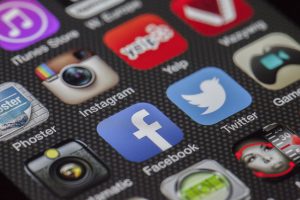 Why Start an Online Business Now?
People ask me now if I think we have 'missed the boat' with starting an online business. But the reality is that right here and now is the best time ever to be creating a business online.
Currently, there are around seven billion people in the world and around 2.4 billion have access to the internet. Internet marketing – or online sales – represents only around 6% of total retail sales – based on figures from the USA. So the reality is that the opportunities are enormous.
It is expected that internet usage and online marketing will grow exponentially over the next couple of years. So now is the time.
Online Marketing Education
Now, one essential undertaking with any business is education. Online businesses, as with any conventional type of business, needs to be profitable. Education is one of the keys to ensuring that you know all you need to survive and prosper in business.
This is my number one tip if you are thinking about creating a web marketing business and that is to align yourself and your business with success. Find out where successful people are learning about business and what resources they are accessing to get where they are now.
To dispel a myth about online marketing – you will need to spend some money at some stage to get your business moving. This is not a bad thing, so long as you start earning more than you are investing. Remember, your business needs to be profitable.
However, in saying that, you should look for opportunities that offer free start-up.
Avoid the Scams Online
Low-cost investments are ok so long as there is some substance to what is being offered. It is one of my big hates seeing online 'opportunities' that require payment upfront with little or no information about what is being offered – other than glitzy photos and clever words. You need to be vigilant and weed out the scams. There are a lot of them.
So why start an online business now? Very simply, the time is right and the opportunity is there. If you are willing to put in the effort you can be rewarded significantly.
Creating a Passive Income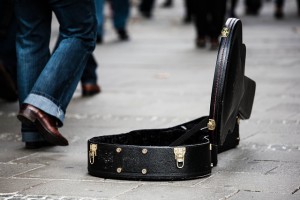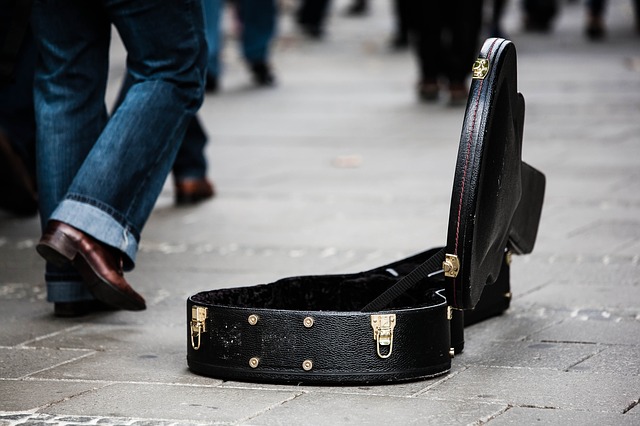 What you are trying to create in an online business is passive income. This is an income that will continue to come in after you have put in the initial hard work.  Look for online business opportunities that will help you set up a SUSTAINABLE passive income.
I attended a real estate seminar recently. I also advocate diversity in your businesses – no point putting all your eggs in one basket. The presented asked a simple question early in the seminar that resonated with me.
"Who knows how much money they need to live on each year"? That is, how much do you know you need in income to pay all your fixed and variable costs. Your break even point.
Surprising how many people did not know this. If you don't know, then I suggest you work it out right now.
If you are looking at setting up a passive income you need to have clear goals. And the top of the list is how much do I want/ need to earn?  Once you know this figure then at least double it, and this is what you need to aim for as your income goal.
That can be pretty daunting but it is the reality. If you spend more than you earn you go broke.
Low Risk, Low Cost, Potentially High Rewards
This is why I advocate starting an online business. It can be started right here and now without costing much and without quitting your current income earning activity. It is low risk and potentially high reward.
One thing that I know about real estate investing is that it is high-risk, uncertain reward and costs money to get into. That is why I like to diversify my business activity.
But I am not going to give strategy advice or tell you what to do. My aim here is to let you in on the one snippet of information that I do have some experience in. And that is affiliate marketing.
Low risk, low cost and potential for high returns, dependent on the amount of work you put in and how much you are willing to learn. If that sounds good to you then give it a go.
Some online business success stories.
It's your turn to take control of your life and earning potential. Why not try affiliate marketing?
You can find out some more information about affiliate marketing here and what platforms I personally use and recommend to start and learn.

./.