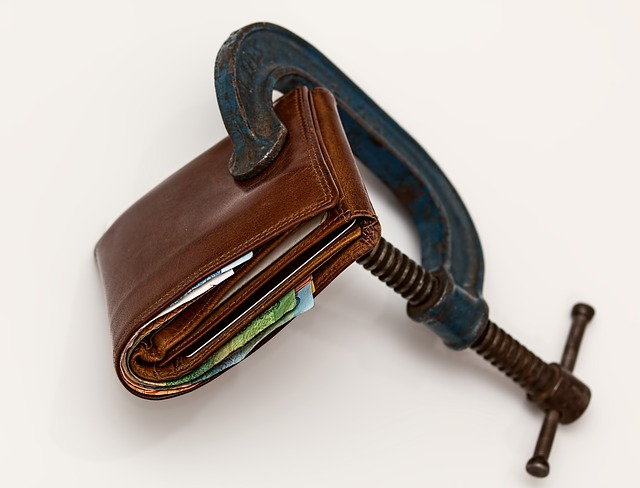 5 simple revelations – how these top ways save money online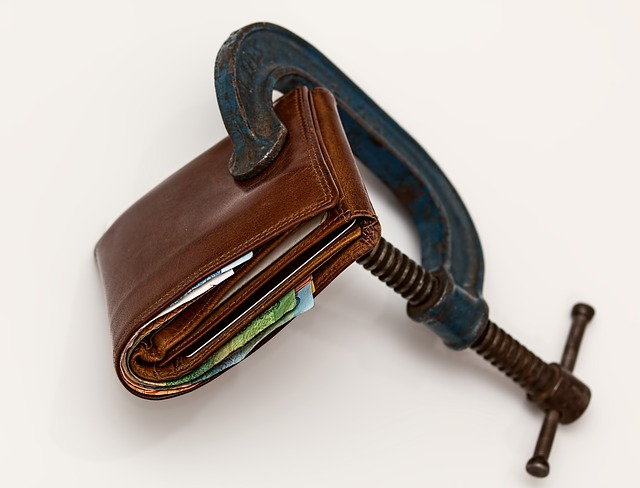 We have chosen the 5 top ideas that will save you money when you are looking at starting a business online. How do these top ways save money ? By displaying some basic common sense and some 'been there, done that' know how.
1 Avoid the 'shiny toys' marketing.
You know the ones I mean – the marketing ads with the bright red Ferrari and the 10 bedroom mansion home by the lake etc.
If you are looking for ways to make money online then these sorts of ads are designed to trip you up and make you pay attention.
The old cliché applies here – if they sound too good to be true it's because they probably are.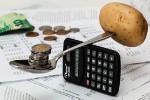 2 Don't pay in advance
for anything if there are free trials available. If any program online that you are looking at is worth its salt they will be offering a free trial.
They do this because generally they know that their product or service is top shelf stuff and they don't need to commit you immediately by signing you up. Free trials allow you to navigate around the platform being offered so you can see what you will get for your money when/ if you decide to pay.
Avoid, if you can, the ones that ask for money now with a refund if you don't want to continue.  My experience has proven that IF you are lucky enough to get the money back, it will take a huge amount of time and resources to get it.
3  Put away your credit cards
Join up with a service like Paypal so that you are not exposing yourself to internet fraud by passing around your credit card details.
Even if a website that you are thinking about joining has a secured payment service attached, insist on going to a website that will allow you to pay by Paypal, or that at the very least offer this or something similar as an option.
Paypal is a 'mature' trusted service and provides some protection for both the consumer and the merchant from any sort of online scam or fraudulent transactions.
4  Look for training and great support.
These are essential items when you are looking to start any sort of online venture.
If a site offers training and support – especially in the 'free trial' periods, then you are more likely to be on a winner and not have to fork out money continuously to learn things.
Training will save you money in the long run by helping you to understand what you need to do and get to where you want to go in the shortest time frame.
5  Look for an All in One website platform
Find an all in one platform that allows you to start and conduct a business without having to sign up to multiple programs.
An All in One site will have website building and management tools, hosting, training and support along with forums and opportunities to promote and discuss your business with peers.  These tools will all be available on the one site.
You will save money here by not having sign ups to multiple sites and reduce your time and effort in managing your business functions – like website back office and hosting, domain name hosting and support etc.
My number 1 recommendation will show you how these tops ways save money and how you can avoid the traps that eat your hard earned cash away if you are not careful.
If you are looking for ways to make money online and start up your own online enterprise you dont want to be forking out your money before you even start making a dime. Trust your instincts and use your common sense and you will avoid the traps.
If you have any suggestions or can tells us how your top ways save money online we will be happy to get back to you and share your comments to all. Leave your ideas and comments below.
cheers
James, Affiliategoto.com