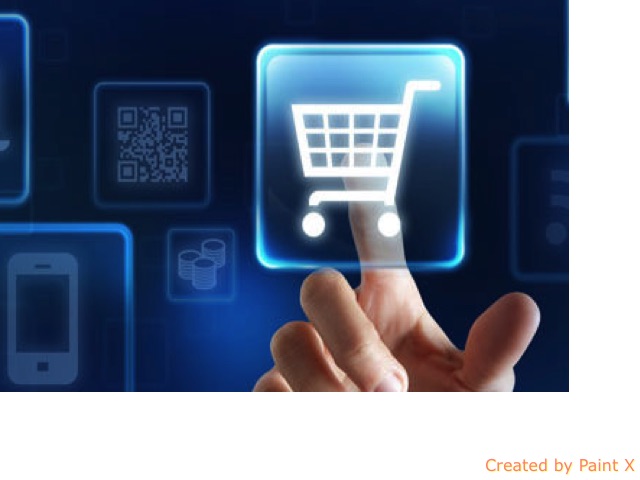 Learn the What, Where, When and How of Online Marketing
If you are looking to start an online business the number one recommended choice is affiliate marketing. If you want to be successful in this business you will need to be on top of the what, where, when and the how of online marketing.
The
What

of Online Marketing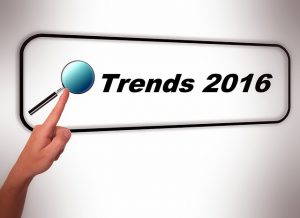 Online marketing methods have evolved over time with the growth of the internet. These days, many individuals and companies employ a variety of methods to sell their products.
Online marketing business opportunities have a huge range of options. From retail / wholesale – drop shipping; affiliate marketing; training; management / personnel consultants through to horse racing and logo designing.
It comes down to you knowing where your interested are and what you are good at or know a lot about.
But essentially, all the above online business types can use an affiliate marketing website model as an income generating base.
What is Affiliate Marketing?
Affiliate marketing is now the most common online business models used. The merchants are able to leverage off the traffic generated from an affiliate's website in order to broaden their reach into the marketplace.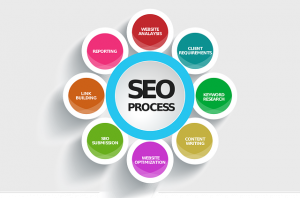 This means that the website owner must close a sale from his website in order to get paid.
It is a pay for performance arrangement.
So the job of the affiliate marketer revolves around the need to attract customers to their websites and encourage them to click on a merchant's link and buy.
Payment is generally based on commission from converted traffic (a sales transaction) that has been generated from a website.
The merchant only pays when something is sold. The affiliate gets to sell brand name products or services without big overhead costs or inventory.
The
Where

of Online Marketing

 

Online marketing can be done a number of ways on the internet.

 

The main method is using information websites or niche websites.

 
Learn about Niche websites here.
Additionally, it is becoming more popular to include video marketing and webinars. In fact, Video is becoming a major content component of top ranking websites.
The top search engines look favourably on video content as a ranking indicator.
This can also be included as one of the how's of online marketing. That is, learning how to master videos and webinars to promote products and services and inform your readers.
The
When

of Online Marketing

 

When is the best time to start and online marketing business? Right now.

 

A business term that I learned, from a mentor of mine, early on in my career as a small business entrepreneur is "critical mass". Put simply, this is the situation where you have a sufficient volume of customers to cover all the businesses that are targeting them.

 

With online marketing, there may be hundreds, if not thousands, of websites targeting your niche. But the internet gives you access to around 2.5 billion people actively buying online each year. 

 
So there are more than enough customers to service all the 'legitimate' websites in the affiliate marketing business.
Without critical mass, business is very competitive and hard to make sufficient sales in order to become profitable.
So the 'when' of online marketing is right here, right now.
The
How

of Online Marketing

 

My pick of the best online marketing business models is Affiliate Marketing. Affiliate marketing is the most affordable and accessible online businesses to start. 

 

It also has a very high possibility of success with the right training and learning the how of online marketing.  

 

I have looked at several sites that provide platforms for the setting up and creating of online marketing businesses. The best I have found is the Wealthy Affiliate program.

 
Wealthy Affiliate provides a free starter membership. This goes beyond just being a free trial as you get access to the first full module of training plus 2 free websites and support.
This enables you to get to a point of creating a functional website with money making capability, without spending any money upfront.
It is certainly worth recommending this to you for your further follow-up and investigation.
Professional Online Marketers Can Also Benefit
Additionally, Wealthy affiliate accommodates the more advanced online marketing professional and enables you to learn new processes and techniques. You also get the opportunity to have up to 50 websites hosted and use the magic WordPress site management tool.
You'll also have access to heaps of industry leaders and peers to bounce ideas off and get support when needed. 
If you want to access more information on this program and the what, where, when and the how of online marketing please visit the Affiliate Go To website for more details.