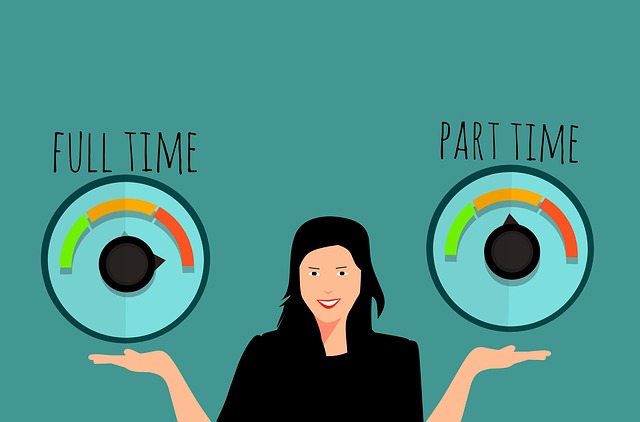 I meet people all the time who are desperately trying to get ahead in life. Its one thing to have a good job but if you are not able to save money each month it all starts to become a bit mundane. And then time is an issue when it comes to looking for additional jobs. This is what drives people to search for part time work online. Being able to work from home and earn an additional income can be very rewarding.
The Money Cycle
It doesn't seem to matter what your income is from your day job, many people continue to struggle with saving money. It is a bit of a cycle that occurs. The more you earn the more you spend. I have been there. In fact, I go there often.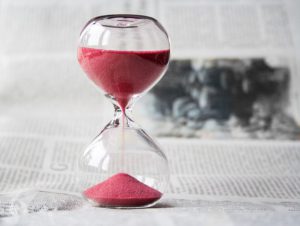 Ok, so you can change these spending habits in the first instance. But to get ahead you might want to look at trying some part time work online. Something that can be done at any time of the day when you have free time. If you get another 'job' then you would be tied down to specific hours before or after your main work times. And there is travel and additional tax that you have to pay.
A Bit About Me
When I was in my early 30's (ok so that was a long time ago now) I worked full time as a supermarket manager. Long hours, 12 – 16 hours not uncommon. I earned a set salary, so I never got overtime.  I travelled 80km each day on a round trip which took the best part of 3 additional hours out of my life.  When I got home I would then get ready for my pizza delivery job that I did so I could earn enough extra cash to pay for petrol to get to my main job.
Seriously. That is not a life.
Back then, the options for work online from home were not there. But today, with around 7 billion people in the world and around half of them with internet access, the opportunities are great.
The Best Part Time Work online
So what sort of work can you do part time online? Well, there are actually a lot of different things you can do. And you can read about some of these in another article that I wrote recently  But I want to focus on the one that I think is the best. And that is affiliate marketing.
I personally started working part time online around 3 years ago while I had a full time job as a general manager of a shipping company. But prior to this, I tried a number of other options including a Multi-Level Marketing business. This type of thing just did not gell with me at all.
I happened to read a review online about the MLM group I was involved in and it highlighted affiliate marketing as being one of the best work from home opportunities. So I clicked on this guy's link and it took me to 'Wealthy Affiliate', an affiliate marketing training platform.
Avoid the Scams Online
Ok, so I have been hit up by a bunch of different scams and dead-end programs, so I was a bit wary.  Fortunately, this program has a free sign up with no credit card details required… lovely.
That was the start of my relationship with Affiliate Marketing and where I began my part time work online. Even today, because I still do some consulting work from time to time, I still work part time in my online business.  I earn a small additional (profitable) income at the moment. But I have just recently made the decision to ramp up the online work and make it my full time income source.
Affiliate Marketing Rocks!
Affiliate marketing involves me creating niche websites. These are basically websites that revolve around a specific topic that is designed to capture reader interest from those niche areas. My main website and my real passion is the affiliategoto.com site. This one is aimed at people wanting to start up an online business – specifically in the affiliate marketing niche.
But I also have other websites that I have set up that are product-centric. They have a lot of product reviews and 'how to' type posts. So income comes from commissions on product sales from my website. Mostly through Amazon but also from other affiliate programs with recognised companies.
Don't worry if you don't know how to make websites – I didn't. But the training that I got through the Wealthy Affiliate program has taught me all that I needed to get up and running, and the rest too.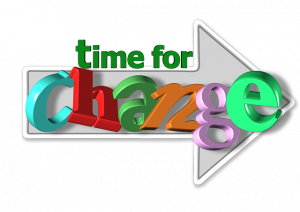 Nothing Ventured, Nothing Gained.
I would love to share with you the platform that I use for my affiliate marketing business. I am also happy to help you along your way with setting up a website and learn affiliate marketing.
Log in with the FREE ACCOUNT and we can touch base inside. If it's not for you, then you can stop without it costing you a penny.  Or go on from there part time or jump in full time.
The best part time work online starts HERE.