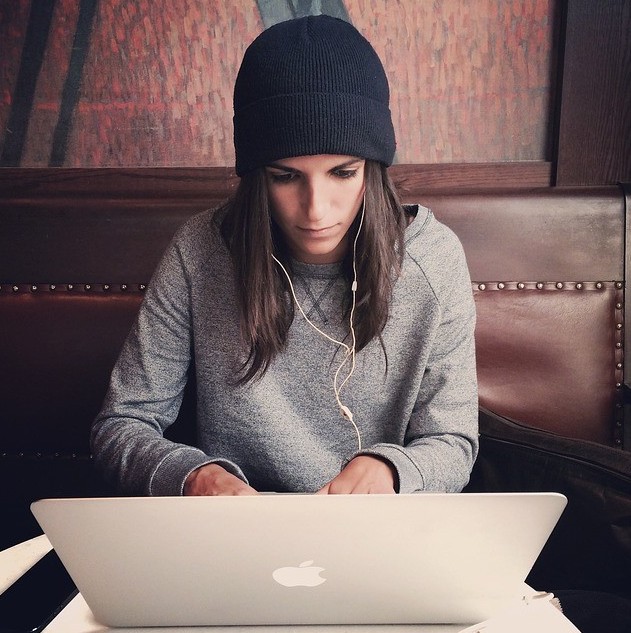 Teenagers are often looking for part-time jobs, especially during vacation. They are always open to finding jobs that will support their needs. It is also a way for them to help their parents financially. Today, teens at a young age want to try working but finding a job for teens under the age of 18 is not that easy.
The Internet gives them the alternative of getting part-time jobs online. There are jobs that you can use your creative skill or you can also take advantage of those online survey jobs.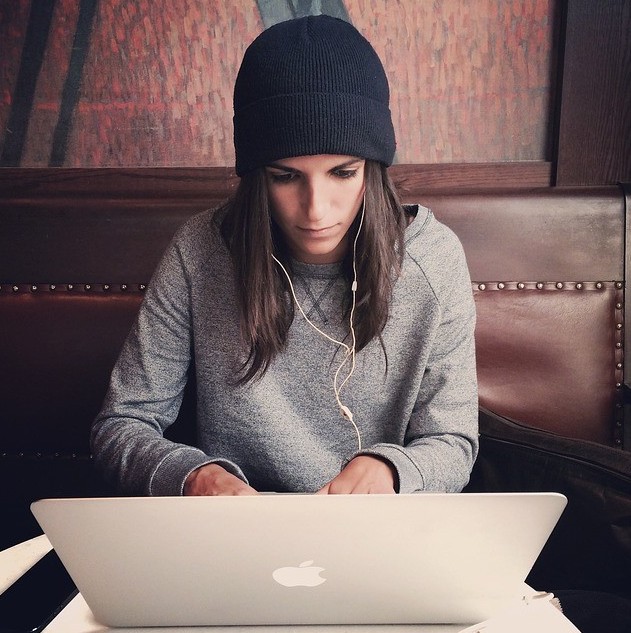 What Jobs Are Available Online?
Job opportunities on the internet are becoming more popular. There are plenty of online jobs now available even for teens. For example, teenagers now can practice their graphic skill for designing websites.
Companies are now engaging in the World Wide Web to create the website for their own businesses. They need website designers to make it user-friendly and complete the basic information. Sites must be functional and can be accessible by people all over the world.
Teens will have a great time spending their vacation with a job that can enhance their skill.
Different Types of Online Jobs for Teens
There are teens that enjoy writing. This is a good skill to earn something from. Different websites hire content writers. In a day there are sites being launched that is why they really need writers to create contents. Young people who have the passion for writing can apply for online jobs as article writers. Making money with writing skill can now be possible just by having an internet connection.
An easy way to make money online is getting paid to do surveys. Online surveys are now available to give you an opportunity to earn money. Companies engage in this online activity to have their product or services evaluated. They send surveys to be filled out and they can pay back with cash.
However, not all surveys are applicable to all ages. Surveys are categorized into different groups. You should be honest about your profile information so they can get accurate results. This will help you get more relevant surveys sent to you.
Look Out For Scams
It is important that you choose legitimate sites because you might end up working for nothing. Be careful of applying on sites that ask for a fee. It is best if you could sign in for free.
Young people should consider the help of their parents in finding good sites for a job.
There are sometimes contracts which should be read and carefully understood. The way of payment must be recognized. Some sites offer points as rewards or just a chance to win sweepstakes. Guidance from an elder is a great way to ensure you a genuine site to get you employed.
The demand for online jobs is increasing. It has created opportunities for teenagers who wish to get profit during their free time.
It may be something to practice a hobby or something easier like online survey jobs. Whatever job you find interesting, you should still seek parental consent. The Internet can be a way for you to earn something but it can also cheat you if you are not cautious enough. Be wise in choosing a site that offers online jobs.
Different Ways to Make Extra Money Online
Sell Your Skills: On sites such as Freelancer, there're millions of employers seeking to outsource work. While there's abundance of jobs for web designers and programmers there are also a whole lot of work that doesn't demand any out-of-the-box skills. Over the Internet, there is certainly a job that matches your abilities. Browse the Internet, bid on any job that captivates your fancy and gets compensated when you accomplish them. It truly is as simple as it sounds
Participate in Surveys: If you have got a lot of spare time after your study answering some paid surveys online could be your best to make some additional cash. The surveys are usually very short and you will earn cash every time you complete one. There're a whole lot of diverse paid survey networks that you can participate including:
Create Your Own Blog: Don't assume that you need to be a technical expert to create your own blog. With sites such as WordPress, it is actually pretty simple and a few clicks will offer your own blog set up over the Internet. Blogging is wonderful because not just it is fun to write regarding things that you enjoy a lot but there is also quite a lot of cash to be earned if your blog begins alluring a great number of visitors.
Make Money From YouTube: YouTube could be an excellent platform to start earning cash since all you require is a video camera and a little creativity. By uploading your videos you can enable adverts and get compensated every time someone views them. With more than a billion viewers visiting YouTube every single month getting viewers for your uploaded videos is not all that tough, and if your video goes viral overnight you will have a decent earning within a short span of time.
Get Compensated For Writing Product Reviews: Quite a few people search the web for reviews of a stuff prior to their purchase which signifies consumer opinions are vital. There're even websites present there that are keen to compensate you to find out what you think. Websites such as Dooyoo will compensate you up to 60 pence for each review you put in, so if you've got something to say regarding anything you bought online this the place to check out.
So, don't be too late! Cash in these online earning opportunities for a better living!
What Is The Best Online Job for Teens?
My personal recommendation for the best type of job that a teenager can get into is Affiliate Marketing. This combines most of the options above, but you do it on your own websites and choose a topic that you are really interested in.
There are not too many niches, if any at all, that you cannot make money from.
Affiliate Marketing allows you to focus on your passion .. whether it be a sport, music, a topic you love at school, anything that you know a bit about and enjoy.