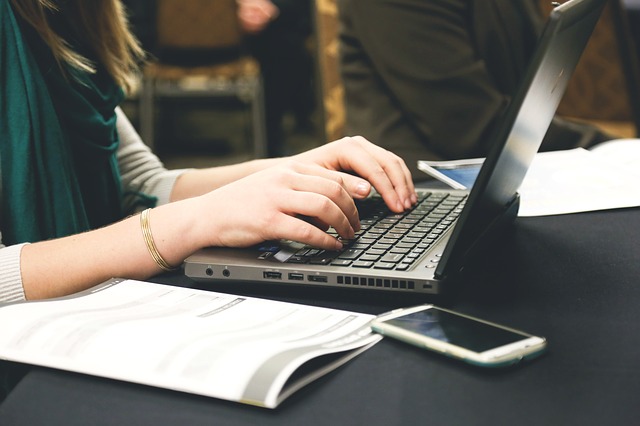 Before you start writing a blog there are a couple of things that you need to consider.
Firstly, you will want to know who your audience is going to be. Who are you targeting and what do you want to get across to them? Understanding your target market will be essential for you to succeed in your niche and engage the right audience.
Additionally, you will want to select a good keyword. Correct keyword research is the first part of the search engine optimisation or SEO.  Correct SEO is essential for you to rank your posts on the internet.
There are a couple of good keyword research tools available such as Jaaxy.com and keysearch.co.  Both of these tools provide you with free initial access. So if you are new to affiliate marketing you can try these keyword tools out at no initial cost.
Using a good keyword tool will vastly improve your ability to find ranking keywords for your blog post. Another free option is to use Google search. Just type in a search term for your idea and see what auto fills into the search results. This will give you an idea of what other people are actually searching for.
Think of a Strong, Compelling Headline
Think of a strong, compelling headline to lead your article with.  But remember to include your keywords into your headline. this is important as it is part of  'on page' search engine optimisation (SEO) for your post.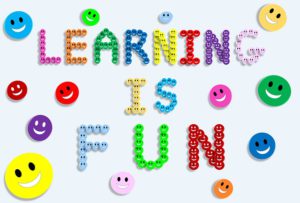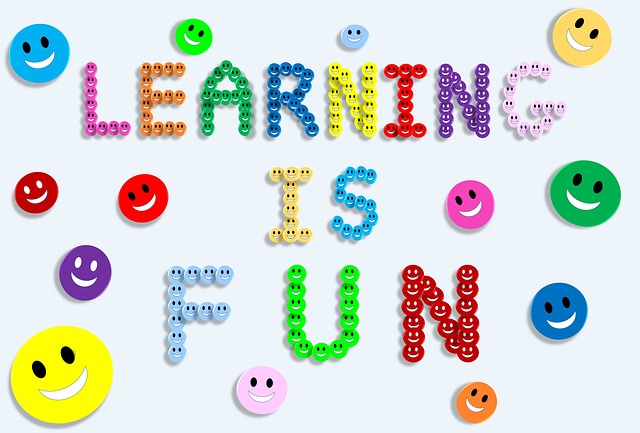 having a standout headline is essential to the success of your post. People are by Nature inquisitive and when they see a catchy compelling headline they will be more likely to click on it and read the post. If you don't have a good headline it's quite likely that your article will be skipped over and people will just not read it.
There are some great headline generator tools such as Headline Analyser by coschedule.com. This is a great tool to learn how to produce good headlines. all you need to do is enter your keyword and it will help you to generate a catchy headline.
Don't just rely on headliner generators to do the work. You need to stay in control and ensure the headline makes sense and is related to your post.
What to Write in a Blog Post
In reality, knowing what to write is the first step in knowing how to write a blog post.
Great post ideas can come to you at any time. I like to have a notebook with me whenever it's convenient so if I get a good idea for a post I can jot it down so I can flesh it out later. But just searching the internet will give you a tonne of great blog post ideas within your niche.
Once you have thought of some ideas play around with keywords relating to this topic using your keyword tool.
The content in your posts needs to be readable. On the internet, people tend to skim through articles and posts and pick out information that is relevant to them or what piques their interest.
So keep your ideas condensed and to the point and have sufficient breaks between sentences and paragraphs.  A nice clear, uncluttered page will make your article much more readable.
Some tips on how to make a quality post:
Try using small paragraphs. Using small paragraphs will help to break up your article and make it more readable to your audience.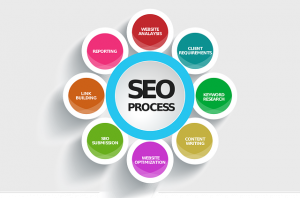 Separating your ideas with subheadings will also help to break up your article and gives your reader something to focus on.
When you're writing use conversational speak rather than formal language. Obviously, if you are writing a textbook you would use a more formal language. But when writing articles and content for a blog you would generally write as if you are talking to somebody directly.
Your goal with your post should be to inform people and not tell them or preach at them. People don't want to be told what to do. Your readers will be much more engaged if you show them how to do things I'll give them options rather than telling them exactly what to do.
Add in Subheadings
Try adding in subheadings on your page before you start writing. This will help you build out your post and will also break the page up. It makes it more readable for your audience. Formatting your posts like this will also help you to focus and create ideas in your head before you put them onto paper.
People tend to skim articles before they read through them so having good subheadings will help them to focus on what is written on the page.
Try Bullet Points
Try using bullet points in your post.  using bullet points also helps to focus your reader's attention to your article. bullet points are a little bit like subheadings so when readers skim through your article they might stop at the bullet points to take in the information that is summarised.
Some tips for using bullet points:
– Make sure your bullet points make sense
– Don't overuse them throughout your post. 1 set per post
– Keep points short and to the 'point'. 1 to 2 lines at the most
– Ensure they look symmetrical and similar length to each other
– Try
hyperlinking
within your bullet points to other relevant articles
Now Select Your Images
Having captivating images will help to engage your readers on your post. We tend to process images and pictures easier than text-based information. so good images are a bit like subheadings 4 people when they're skimming through your article. if they see a captivating image they will generally stop and read the text around it.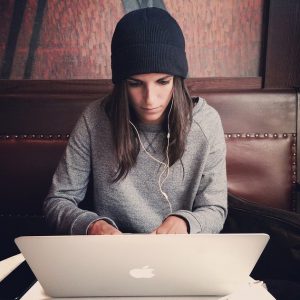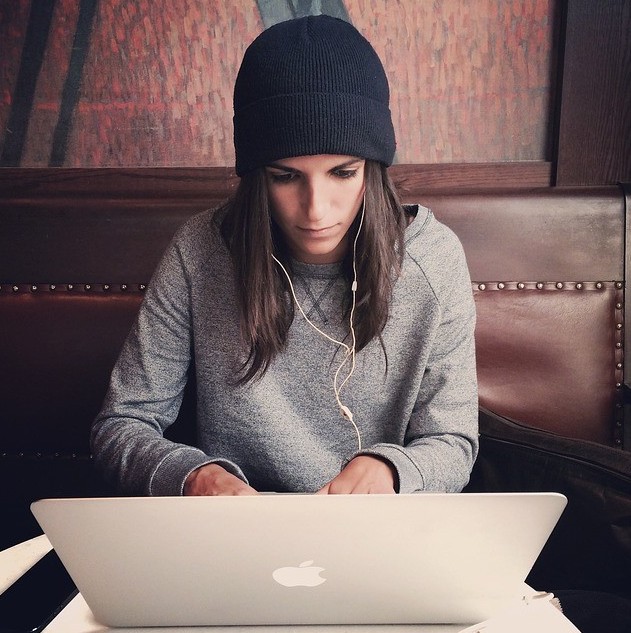 Finding royalty free images is often quite difficult unless of course, you have your own photos or images to use. one website that I use to find images is called pixabay.com where I can pick up royalty free images that I can use. when you start creating a lot more content you will find that purchasing images becomes more necessary.
When you select her images make sure they're relevant to your content. like bullet points and subheadings your images also need to make sense within your post.
Optimise your Post for SEO
So once you have created your post you will want to optimise it so it is more likely to be found on the internet. Good SEO will enable your post to rank higher within the search engines making it easier for your readers to find you.
Optimising a post is a full separate article on its own, but here are some of the basics that can help you along your way.
"On Page" SEO relates to what you need to do within your article.
Keywords
Keyword research is one of the fundamentals. You can have a lot of fun with this, so don't be intimidated by it.  
Make sure you have your Keyword in your post title, meta title and meta description.  You can read a bit more about keywords and content here.
SEO your Images
Don't forget to do an 'ALT Description' for your images.  The Alt Description helps your article to get discovered by search engine bots, so avoid overlooking this one. Have at least one of your image contain your Keyword in the Alt Description.  
Links
It is important to remember to add some links into your post. Have a couple of internal links (hyperlinks that direct to another relevant post on your own website). And don't forget an external link as well ( a hyperlink to an authority website – like Wikipedia)
"Off Page" SEO is equally important.   Anything that you can do to help boost your posts rankings is important.
Add your Post URL to Webmaster Tools
Add your URL to the Search Engines. By adding your posts URL to Google Webmaster Tools or Bing Webmaster tools will help it to get indexed quicker.  (note Google and Bing together account for over 80% of search engines results).
Once your post is indexed and found by the search engines then your "On Page" SEO will help take it up the rankings.
Socialise
Another neat SEO trick is to link your post to social media. You can add it to Facebook or Twitter etc, whichever one you use the most. Also adding your post to the "Description" tab of your Youtube account will help it get noticed and increase ranking.  
Learning Content and Writing Skills
There are some great training sites available for people wanting to develop writing skills. But I believe you don't really need any special skills to write. If you can talk to someone about an idea, then you can write about it too. Forget the formal essay writing you learned at school and college.
But If you want to know how to start writing a blog post on the internet in order to make money then you need some guidance with the technical aspects of SEO.   
Try the Wealthy Affiliate site for some tips on content writing and creating websites for blogs.
You can set up a free account initially (no credit cards needed). You will get access to the first modules of training, which include website set up and writing content. It is the best way to learn how to start writing a blog.