Work From Home Scams
It seems that every second person is talking about starting an online job and working from home.  And most of them also talk about the scams they have been caught up in at some stage of the process. So this article is about work from home scams and how to avoid them.
"If it looks too good…."
One of the reasons so many of us don't continue with our online money making endeavours is because quite often our first encounters with online "opportunities" are scams, or at the very least rip-offs.
We all seem to know it, "….if it looks too good, it probably is…". But we still try them out, just in case they are real.  Is that you, too?
So the more we talk about work from home scams the better we can help people avoid them.
Being able to identify the good from the bad is one of your keys to success online. And the more that people experience success with they online efforts, the better it will be for the legitimate work from home industry, on the whole.
The biggest perks of working from home
I could probably write all day about why working from home is great. But if you have been scammed along the way you might need some reminding.
One of the most obvious is that you are working for yourself. For me, that is one of the biggest perks of working from home. Being able to earn an income through your own home base business is a very liberating feeling, plus being able to work your own hours.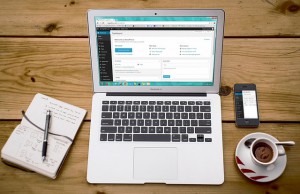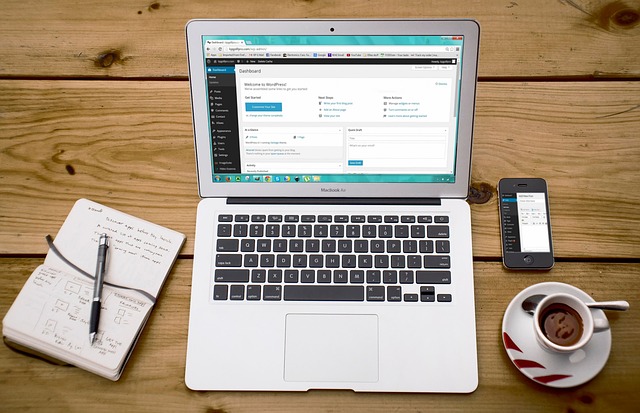 They say that variety is the spice of life. Working for yourself gives you the freedom to do a variety of different activities if you want. My major activity is affiliate marketing, but I have another business that involves real estate investment training using the internet and social media marketing.
The worst things about working from home
Since we are talking about work from home scams, this would probably have to be the worst thing that can affect your home business. You have to weed through the chaff to avoid the rot. Hopefully, you will get a better understanding of dealing with these through this article.
In reality, working from home is hard work. You need to have a lot of self-discipline to manage your time and actually get work done.  If you get distracted and don't do the work you generally don't get paid. This is one of those other realities – no regular salary, holiday pay or overtime.
Burn out is common. Some work from home operators do not know when to switch off – or walk out of the office – and find themselves exhausted and run out of fresh ideas.
About work from home scams
Spotting the scams is a bit of an art form. But once you know what you are looking at you will learn quickly to skip the crap.
The stand out indicator is the promise of $$$, but no real information on what you need to do to get it.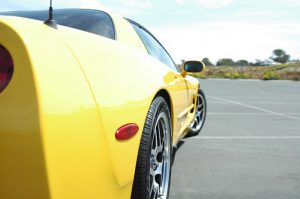 Shiny, sparkly videos by slick guys with fast cars and massive mansions ring immediate alarm bells to me. And should to you as well.
The promise of a great income for doing nothing has to be seriously investigated. This sort of thing really doesn't exist.
Now, in saying that, it does exist. But generally only for the people who have set up the "opportunity". The top run of the very tall pyramid.
Don't take what the advertising says at face value. As with a traditional 'bricks and mortar' business, you would (or should) do your due diligence and check out the claims.
A dead giveaway is when you dig further into a website. You're looking for information, and you find you need to enter your credit card to pay for a trial before you even know what the business entails.
Run a mile!
And then there is the classic upsells. I don't really class these as scams but they are certainly designed to extract money from you without really giving you anything in the first place.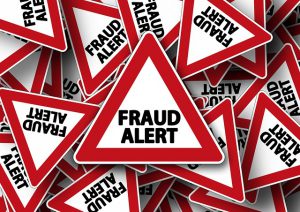 You may have seen these ones. You pay $9.99 for an entry level membership. But then they offer you the "essential" $79.99 package upgrade that you really need in order to make the money. And, if you take up the essential package, they will throw in the $200 bonus access for just $29.99.
Then you get sent to a site with 1000 links to so much stuff that you are overwhelmed and never use anything.
Does that ring any bells?
These are the sort of scams that leave the average person lost and out of pocket and with a very bad taste in their mouth from their first online, or work from home, business experience.
 How to avoid the scams
The best advice I can give is to check out reviews about work from home scams. If you see an "opportunity" – whether it looks like a scam or not – look for reviews from different sources about it.
You can usually tell if the review has been written by a legitimate source, or if it was a bought one. But try to find more than one.
If the reviews look pretty good then you might be onto something.  I did a review on a group called the "Aussie Method".
I spent a bit of time finding what I could about this business. It involved Binary Trading software. What I found was this group popped up at different times under different names, with the same people advertising it, but they had different names too.
Wow… blatantly suspect!
What are the good ones?
Whether you are looking for online activities or other types of work from home businesses, make sure you have access to the full picture. If you can avoid it, don't pay for anything upfront until you know what the business/ opportunity requires you to do in order to make money.
Free trial options.  There are not many, but there are some out there that offer free trials without having to pay anything. Wealthy Affiliate is one such group that offers full trial access with no credit card or payment required. It's worth checking out.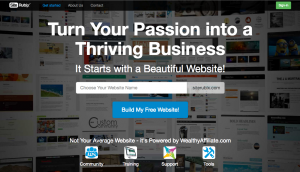 Look for offers of full refunds if you are not convinced you can do the job.
I have tried a couple of high entry priced businesses but have found that they are not exactly what I wanted to do. But I only trialled them knowing they offered a full refund within a certain period.
But also make sure there is a clear refund policy with a defined procedure to get your refund. There are some scams that offer refunds, but you will find that once you try to get it, there is no email address, phone number or postal address to contact anyone.
Bam… scammed!
The wrap!
I hope that this has been of use to you. I would love to hear your comments and thoughts and any scams that you like to see some reviews on.  What experiences can you tell us about work from home scams? Feel free to leave your comments below.