There are a couple of factors to look at when you are considering the best ways to make money online. The way people approach the buying process now is different to how they would have approached it 10, or even 5 years ago. Capitalize on this change and you can make money online. Understanding your clientele is, fundamentally, the best way to make money online in 2018
The Online Sales Process
Most people now have access to the internet and can search the products they want, and know everything about their purchase before they buy.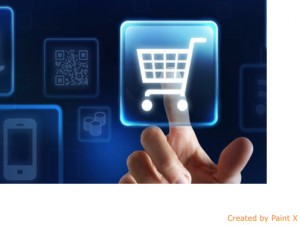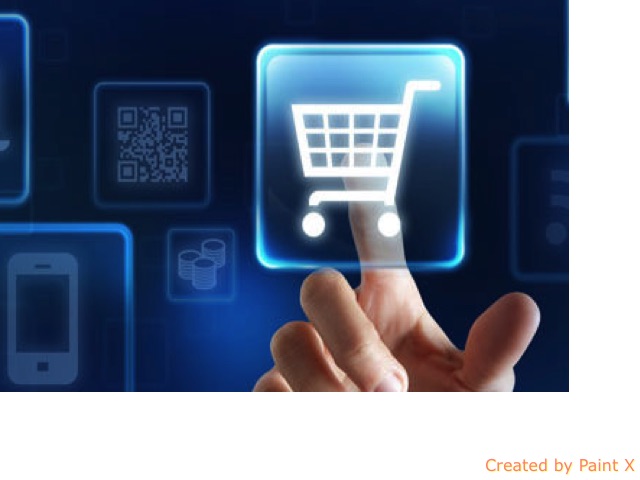 The role of a salesperson now is really to guide the buyer through the process, build a relationship and have a conversation with the customer about their purchase.
Building relationships can lead to long-term customers – aim to have the customer come back to you to buy in the future.
You Don't Have to Drive the Sale
Explaining product specs and sales features are lost on a customer who already knows what he wants. Old school selling is dead and buried, but also, so are some of the latest technology type approaches.
For example – direct marketing via email. How many times have you just deleted or skimmed through your emails getting past the junk? If you send emails to your clients with blurbs and fliers about your business or product, you are setting yourself up for failure.
Engage your customers only with information that they might find helpful in the buying process. Reviews and comparisons, benefits and disadvantages ( from the outcome of owning the product) .. but don't flog your wears.
Changes to Traditional Sales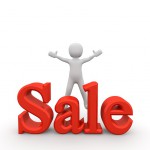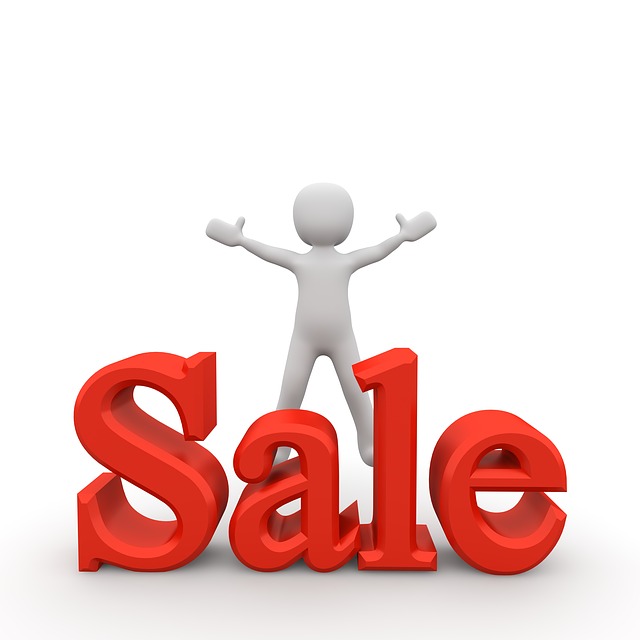 Traditional sales techniques called on the salesperson to ensure a close of sale as soon as possible. Get the customer into a product and out the door before they change their mind.
These days, particularly with so many people buying online, the process has changed. Whether it be in a physical shop or an eCommerce website, the process is now different for most people.
This is because the buyer is becoming expert in their product or service before they even hit the store to buy.
'Google' any product or service that you might be interested in and you will find pages and pages of details, even in the most 'NICHE' category of product.
So what is happening now is that consumers are far more savvy about what they want than they used to be. The role of the salesperson has changed from being the informant and sale maker to being an adviser and guide.

What is Different in 2018 – Affiliate Marketing
The best way to make money online in 2018, from a sales or business perspective, is to learn from the changes and adapt your sales process.
Big businesses realise this now and are adapting to the way they approach the sales process.
Affiliate Marketing is fast becoming the alternative and complementary marketing option for many switched on retailers. This is because the foundation of Affiliate Marketing is based on creating and providing the information that people are seeking on their products.
Affiliate marketing websites are aimed at helping their readers to understand and learn as much as they can about NICHE segments. They are technically aiming to be an authority in the online world about specific products or services, or sports or hobbies or professions etc.
So when the customer does their 'Google' search online about moustache combs, they will find websites with content.  They now have information that will guide them and teach them before they make the purchasing decision.
What is the best way to make money online in 2018?
If you are looking at starting a business in 2018 with the intention of making money online, then my recommendation is to spend time learning and understanding the basics of Affiliate Marketing. As I have explained, the process of 'sales' is evolving and Affiliate Marketing is part of that evolution.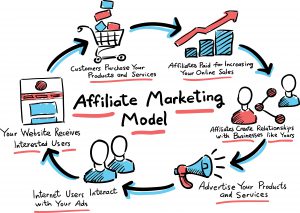 Back in the late 1990s, early 2000s Amazon was an up and coming online book sales business.
They created an opportunity for people in the newly blossoming websites development industry to make some money by linking details of relevant publications to their websites.
This as the early formation of affiliate marketing.
These days, Amazon is multi-billion dollar business selling everything and anything. And Affiliate marketing professionals are the key to the sales process for this industry.
The affiliate marketer does not need to hold stock of product. They do not need to deal with the customers, they do not need to fund product before it is shipped. They do not deal with returns or disputes.
This is all handled through the affiliate program at Amazon via their "Fulfilment By Amazon" program. The same with any of the 10s of thousands of companies who are now providing affiliate programs to promote their products and services.
The affiliate marketer just receives a commission for the sales they generate by sending customers to the retailer's products and services. And this can become a multi-million dollar business in its self.

How do I get into Affiliate Marketing
Starting an affiliate marketing business is, in my opinion, the best way to make money online in 2018. It has a low-cost entry and is virtually risked free. But in saying that, it is always best to research the different platforms and training options that are available to you online.
By far the best that I have worked with, and still do work with, is the Wealthy Affiliate platform.
With Wealthy Affiliate, I have one fixed cost per year (you can also pay this monthly, but you get a big discount for paying yearly).
I get access to an astonishing amount of training (text based, video based, practical instruction etc) which is constantly being added to and renewed as things change in the industry. It is a true one-stop shop for me, with hosting, website development tools, training and 24/7 support and mentoring.
I have tried other platforms and training programs. Some have been very good as well, but the cost is always a factor. Some are cheap to start, but in order to access more information or training or support, you have to upgrade and upgrade.
There are no upsells in Wealthy Affiliate that you MUST buy in order to succeed. Every person regardless of their ability or length of time is charged the same amount.
I pay around $US 360 per year. That's it. To run a business that earns me an income each month.

Is It Worth It?
Is it worth it? – yes! Wealthy Affiliate even enables you to start for free, to try it out without ANY cost or credit card holding, so you can be confident that it is for you or not before you spend any money. No one else offers you this.
This gives you access to the first module of training, 2 free websites to set up, support, mentoring and hosting. Nothing to lose, heaps to gain.
To use the old golfing analogy, "if you leave the putt short of the whole you are guaranteed not to score."
So, the best way to make money online in 2018 is to get in and have a go.
./.