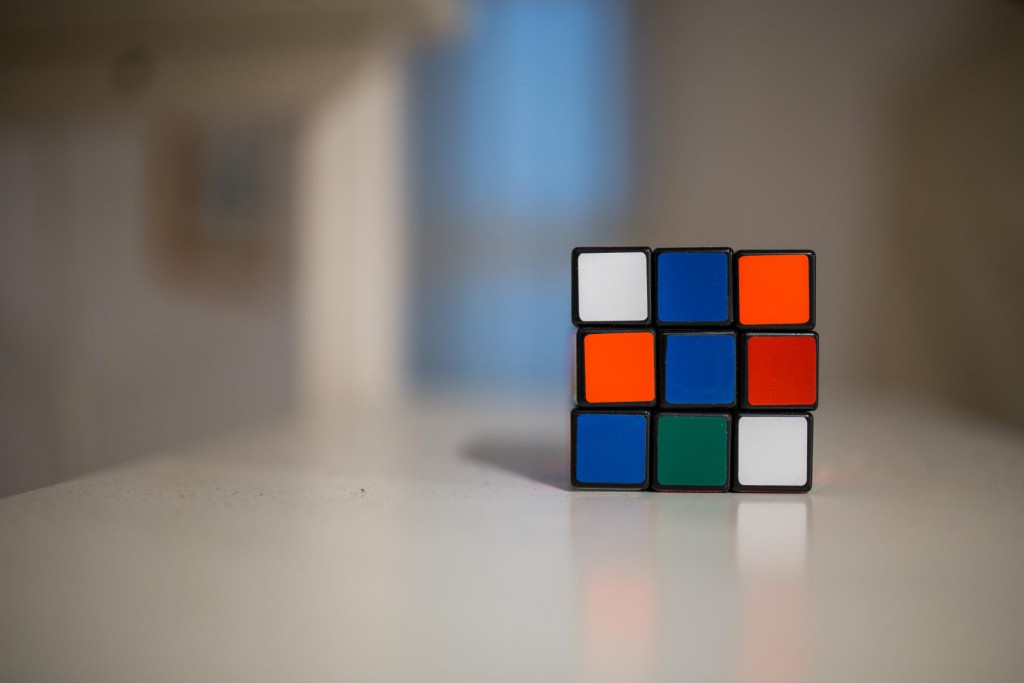 Legitimate Home Based Business Ideas – Avoid The Scams Online
We know that randomly searching the internet for legitimate home based business ideas can be a mind sapping chore at times. There are a lot of scams and badly run businesses on the market that can cloud your judgment and leave you feeling pretty deflated if you get stung.
I know, I have been there, just like many before and many to come. It can be a puzzle at times, for sure. 
Be Analytical 
So the key is to really be analytical when you are making your choices about what to try. The real legitimate home based business ideas are easy to identify. You just need to have some benchmarks and criteria to check off.
If your checklist is not satisfied, then move on to the next. Don't waste your time, as the more you dwell on a 'suspect' option, the easier it is for them to get you in.
That brings me to one of the first points on your checklist.
Be wary of the rolling websites that go on and on more and more as you scroll down the page.. they are leading you on with fabulous stories and how you need to read all the way to the bottom to 'get the secret', or you will miss out.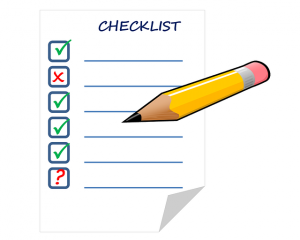 The same with the 'text' videos that go on repetitively with a story of 'woe and salvation', only to sting you at the end with a credit card request and sign up to "get the only answer you will ever need".
These are dead giveaways for programs that are destined not to deliver.
They generally only offer you a "solution" to a problem you probably didn't think you had. Until now!
You Know, Deep Down, There Are No Legit Get Rich Quick Schemes
Then there are the ads that offer mega-bucks to you each month.
Often options like the 'binary trading gurus' who insist that you will make 10's of thousands of dollars every month … maybe even every day, if you upgrade!
Binary trading / options / shares … they really do all require a specialised knowledge and skill set. Even if the "once in a lifetime offer software program" was for real, you would still need to know what was happening with your money, wouldn't you?
Now I can't say that they are not legitimate, because frankly, I have never felt venerable enough to put my money and credit card details down for these guys to play with.  
I have looked at the Aussie Method a while ago when researching these types of opportunities (before it disappeared into the dust and came back with another name).
I got really scared when they started palming me off to third-party traders who I was supposed to deposit reasonable amounts of money with in order to start trading. 
Seriously, if you have money to invest in the stock market and the like, go through a registered broker or your bank who can offer you professionals for a small fee.
Legitimate Home Based Business Ideas Are Not Hard To Find
Looking for legitimate home based business ideas does not need to be that difficult. Personally, I have found the best to be involved with online marketing and developing your own websites that can earn commissions. 
I prefer the online business opportunities over the home-based 'sales/networking' businesses because, for one, they tend to be a LOT cheaper to start up.
I have tried some MLM business models. They have all required a significant upfront outlay and all have this requirement to recruit / network/answer to / buy/sell.  This is great if you like that sort of thing and enjoy having others manage, or at the least control your business outcomes.
My choice of legitimate home based business ideas is the online marketing model based on affiliate marketing.
What is Affiliate Marketing? 
When it comes to legitimate homes based business ideas, affiliate marketing is the easiest, cheapest and has the most success potential of all business models.
Affiliate marketing is literally marketing other people's (companies) products and services on your own personalised (Niche) website. 
Big and small companies use affiliate marketing to complement their other media based advertising and marketing campaigns.
Companies like Amazon, eBay, Target, Starbucks, etc all use affiliate programs to broaden their reach of customers.  There are 10's of thousands of merchants that use affiliate marketing in this way. 
They allow you to link your website to their advertising and earn a commission when something sells from the link on your site.
This is where affiliate marketing platforms, such as Wealthy Affiliate, come into play in helping you to create a business base.
What is Wealthy Affiliate?
Wealthy Affiliate (WA) provides the website designs, hosting and management platform that I use to run my websites and manage my online marketing business.
The most valuable component of WA is their university of online marketing training materials. 
They provide structured training modules that take you from step one (getting started) all the way to perfecting and enhancing your website marketing, giving you all the opportunities to successfully earn money online.
They back it all up with ongoing webinars, additional online training courses and 'second to none' support.
Anyway …I am sounding like an ad… but I am  just passionate about it.
So better for you to check it out for yourself free of charge. No credit card is required to create a starter membership.
The starter membership will give you 7 full days of EVERYTHING available to you… and even after then, you can continue to use the system to build and develop your website, learn, and interact with industry leaders.
You can even start earning money online at this stage as well … and you still have not used your credit card!
The # 1 Recommended – Affiliate Marketing.
So as I mentioned earlier, affiliate marketing is my choice of legitimate home based business ideas. But I would not have come as far as I have without the training and support that I have received from Wealthyaffiliate.com
I have a big passion for business development. It has been one of the things that I have been involved in for a lot of my working career – from building up small businesses, home-based businesses and now internet-based businesses – helping people with legitimate home based business ideas online.  
One of my key websites, affiliategoto.com, was developed so I could help people to start their own online business using the W.A. marketing platform.  W.A. provide a fantastic affiliate program as well that helps me to fund my business. 
So the options are unlimited with affiliate marketing.
You can basically design a website around any niche, or passion that you might have and connect with a relevant affiliate marketing program that can be used to monetize your website.
Legitimate Home Based Business Ideas – Check List
Use this checklist when you are researching for legitimate home based business ideas.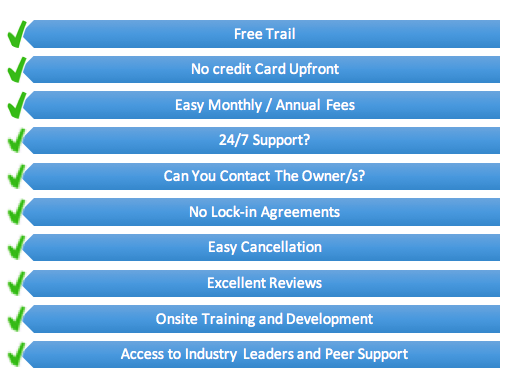 If you can tick them all, then you are on to a winner.  Wealthy Affiliate tick all these boxes plus more. 
Below is a chart that will give you an understanding of the free offerings from Wealthy Affiliate and what is provided in the Premium Upgrade. 


One thing that you will note is that there is no up-selling at W.A.  What you see and pay for is what you get.  You don't have to pay more for additional training, it is all included. You don't have to pay for additional support, it is all included.
Wealthy Affiliate has recently begun offering Domain name purchasing and hosting for their members.  This is the only additional purchases that you would do – but rather than go to another domain reseller you can buy a domain name through WA.
You can even earn affiliate commissions on domain names that you might sell through your websites.
As far as legitimate home based business ideas are concerned, WA has the best to offer.
To learn more about Affiliate Marketing and how you can start a successful home-based business, please check out this link: https://affiliategoto.com/what-is-affiliate-marketing
Or if you want to go straight to Wealthy Affiliate and learn more about what they can offer you in their affiliate marketing platform, then please click on the start button below.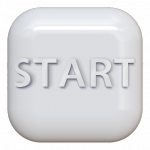 Please add you comments below if you would like me answer any questions or provide any assistance. I would love to know what you think of affiliate marketing and what your best legitimate home based business ideas might be.