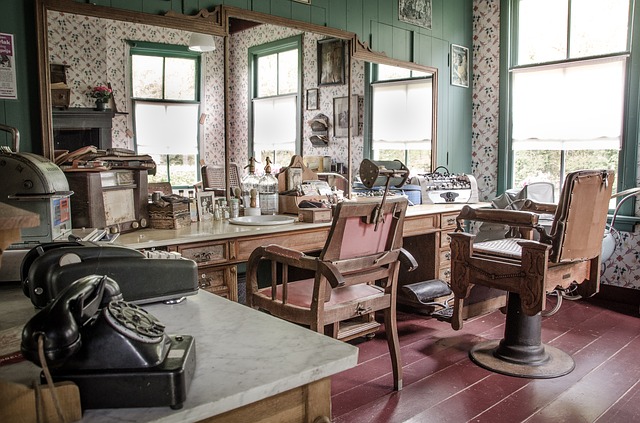 Why build a website for a small business?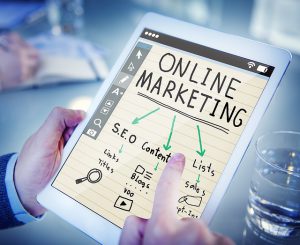 A lot of small businesses would ask the question why do they need to have a website. And, of course, it's a very valid question given the cost of running and advertising a business these days. This article discusses some options on how to build a website for small business in a thoughtful and cost-effective way.
But quite simply, a website will help them promote their business to the local, and wider market, in an environment where competition is fierce.
Do your potential clients know you exist?
As an example, in my local area, there are 15 hairdressers with a 250-meter walk from my house. Being new to the area, I googled "hairdressers near me".
3 saloons came up immediately in google maps with another 10 showing up once I opened the Maps page up further.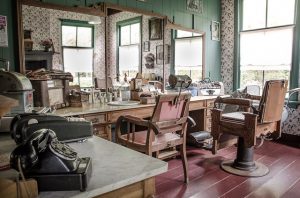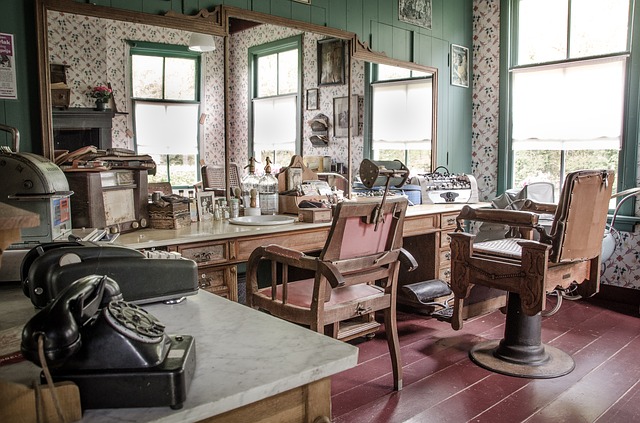 It was noted, there are at least 2 hairdressers who are not even in the running for my business. And I know that one of them is the closest to me.
Of the 13 that did show up in the google search, 4 of them did not have a website at all. So my immediate response was to skip them as they didn't have an immediate phone contact or address.
So the point is, in a competitive world you need to have your face showing or you will have to rely totally on walk-in customers.
There are three different types of website requirements
The CONTACT ME website – this is a site that will be used to let your customers know how to contact you. If you are a service related business (home services, plumber, electrician, consultant etc), you just might want people to know how to contact you and provide some detail about your services and differentiations.
The CLICK ME website – this is where you might want to sell something online, allow your customers to buy from your site without needing to come and see you or contact you. These are e-commerce sites generally.
The COME SEE ME website – this site is designed to show your customers exactly where you are and entice them to come to your store and buy something. Generally, a produce store, niche merchandise store, a hairdresser, butcher etc.
So, generally, what does it cost?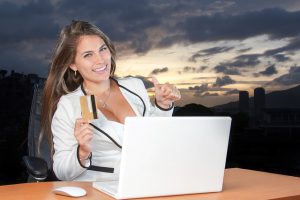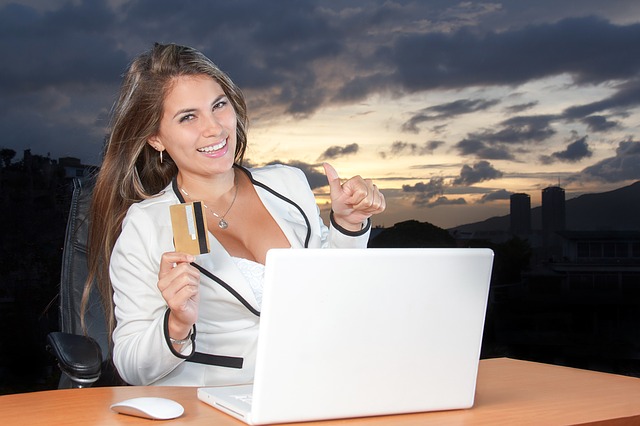 Building a website for a small business does not have to be expensive. In fact, you can get away with paying less than your average phone book listing in most cases. You can get someone to do it for you or if you are confident that you have some skills you can even do it yourself.  I personally subscribe to a website building and hosting platform that costs me around $360 per year to run several websites.
If I were to create a basic site for you, it would cost you around $500+ depending on the work involved. But you need to remember that you will also have a cost for a domain name (Website name) and site hosting. These are reoccurring costs each year. Some developers will include these costs in a site build for you as a package.
If you wanted to have a go yourself, you could join a program that gives you training, website templates, hosting and support. Sort of an all in one program, so you save some time and effort by having all the tools in one spot.  This is certainly my recommendation as I have used this type of program myself.
Look for recognised tools and good support
Using recognised templates is a good way to go. WordPress is a good platform to use as it has a huge variety of website templates that interface with hosting sites and provide neat, professional looking results.
You can use free templates that work nicely especially if you are just learning. But you can also buy premium templates that allow a lot of customization of the website template, so you can really make it individual.
There are a few things you will need to get the ball rolling:
Website templates and building platform
Domain name
Hosting services
Other Things you might need:
Widget plugins
SEO plugins
Spam guards
Social media and email capture programs
Ecommerce plugins – if you are going down that track.
Look for "All In One" vendors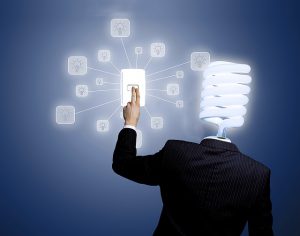 As I mentioned earlier, the more of these tools you can get in one place the better.
You can find some free information on creating websites at Wealthyaffiliate.com.  This site is primarily aimed at creating websites for making money through affiliate marketing. But they also provide a lot of information and training on setting up a website using the WordPress templates.
There is enough information there to show you how to build a website for a small business without actually paying anything initially.
Try Building Your Own
If you want to have a go at building a website for a small business you can also try connecting with WordPress directly and create a site using their builder programs.
This is an external link to a short coaching workshop on creating a profitable blog style website using WordPress. It is for sale, but has some great info on starting a WordPress Blog site.  
Think About Monetising Your Website
Note that in creating a website for your business you should also not overlook the opportunity to profit from your website. Affiliate marketing techniques enable you to sell related products. However, you do not need to stock physical product or dealing with customers directly.
As an example, of you were a hair Salon you might also want to market a range of shampoos or hair brushes.
You can find these items on Amazon (just as an immediate idea). You can set up a merchant account with them and link their products to your website. Then you can earn a margin on sales without having to outlay for stock or arrange delivery.
So when you decide to build a website for a small business, knowing the type of site you need that will suit your requirements will help you to minimise costs and produce a totally functional, professional website.

./.