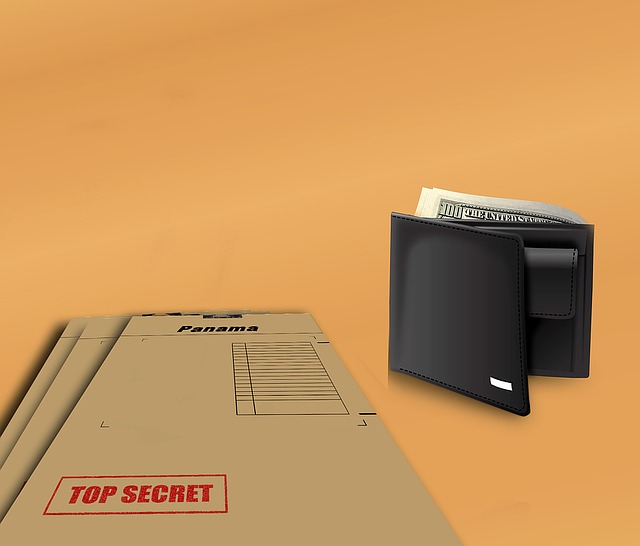 There are various forms of online marketing. One of the most common, or popular for new online entrepreneurs, is Affiliate Marketing. And whilst in principle, this is a legitimate industry, there are the inevitable online marketing scams to avoid.
They all revolve around similar online marketing techniques like email marketing, content marketing, niche marketing, banner ads and hyperlinks, and driving traffic through Search Engine Optimisation (SEO).
But pretty much anyone can create an online presence these days. Take social media for an example. It doesn't take a long read of most Facebook or Twitter posts to see that there are plenty of unsavoury characters around with the ability to post whatever they want.
So, if you are a budding online marketer, you want to keep your eyes open and learn how to identify and avoid the online marketing scams so you don't start losing money before you earn a dime.
Scammers are pretty good at masking themselves and often use seemingly legitimate opportunities to lead people into their programs.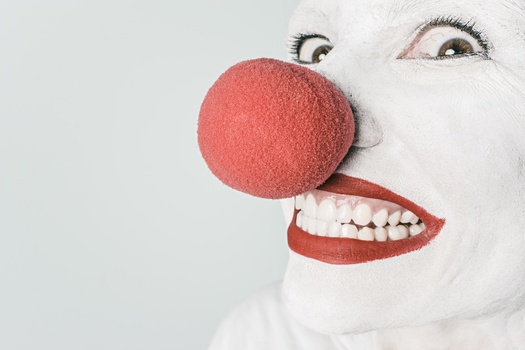 If you talk to anyone who is making a successful living through online marketing, most of them will give you an account of the scams they have seen or been caught up in and money they have lost along the way.
Let's look at some of the things to avoid and how to spot them.
The "Get Rich Quick" Scheme
Shiny lights, sparkling teeth, fast cars and mansions, bikinis clad entourages and good looking blokes.  
You have seen the ads. They are ever present on social media, email marketing ("how the heck did they get my email address?") and internet pop up ads.
The promise of riches for little or no work.
It is a common online marketing scam to avoid – the "get rich quick scheme" that offers foolproof methods for earning big dollars without putting in much effort.
The deal usually requires you to buy access to a training course or a 'Secret method' where you will learn all the fast track methods that got them from Zero to Hero in 6 months.
Really?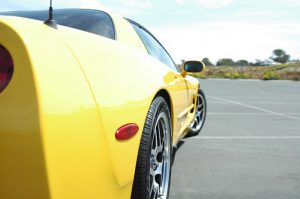 These scams prey on the people who can least afford to lose their money. But because they are desperate to get ahead, will fall for the trap.
Generally, you are required to enter your credit card details and hand over your money before you really even know what you are getting. Once you are in and paid, you get sent on a goose chase with links to so much information about nothing that you just give up.
Unless you win the lottery, the chances of you getting rich overnight for doing nothing is impossible.
If it looks too good to be true, It probably is too good to be true.
Fake Products and Services
With online marketing, you are generally promoting a product or service. It's the same whether you are doing Drop Shipping, selling on eBay or Amazon or Affiliate Marketing. Doesn't matter if you own the products or service that you are selling – there is something tangible that is being transacted.
However, some scammers create fake services or products and blatantly use the name of a reputable company or celebrity as click bait. Which can make it hard to identify.
Generally, the deal with these ones is that you are lured into paying money to join a program with the belief/promise of increased returns. The words "Pyramid scheme" comes to mind, but also buying and selling "Futures" and "Bitcoins" is popular with the fakers.
These online opportunities are promoted by paid actors who say they are killing it in the program and describe how easy it all is to double, triple your money ….
The only one who makes money here is the scammer. And generally the scammers get away with your money and it all closes down before you figure out what's going on.
Memberships Programs Paid Upfront
This is another one that really gets me fired up.
It's paying for memberships to programs before you get to even see what is on offer.
Have you ever come across that?
You see a training program online that sells you on the outcomes but you actually have no idea what they are offering to achieve the results promised.  But then you find out you have to plug in your credit card and cough up your hard earned cash, upfront.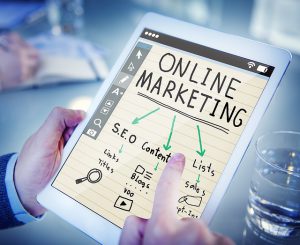 Then they send you a link to a rehashed, out of date online training program or send you a series of generic ebooks (probably reproduced from free online content).
Information and trends on the interweb change so fast. So materials from 2, 3 or 5 years ago are old news and of no use to you. You need current updated material to succeed online.
Most of these programs are subscription based as well. So now you have to find out how to cancel your subscription.
Good luck with that!
Always find the exit strategy before you sign up to anything online. Save URLs that you visit. Screenshot guarantees and contact details so you can refer to them when its time to opt out.
The Up-sell
Arggh! Don't get me started.
This is another of the all-time online marketing scams to avoid. The up-sell offers.
Often you see products advertised that sound fantastic, that could be of great use to you and they are cheap as chips.
So you buy the program and, whoops .. my bad! You're going to need to buy this upgrade or what you have just already purchased isn't really going to work too well.
And then the cycle begins.
So you get fed up with the Up-sells and decide, "what the heck, I'm out of here".  So you go to push the X in the top right corner. Then, Hello, it's Down-Sell time!
You want to leave, so they offer you the whole thing at 50% off, but you have to buy it now.
"Ok … so that doesn't sound too bad. I'm already in hock to them for $50. Another $50 is not going to hurt, right? After all, it was $175 just a minute ago, so I'm getting a bargain."
Then it is UP Sell time again! .. you see the pattern! You have probably been there already.
If there is not a clear and defined offer in play then don't go there.
In Conclusion
These are just a couple of examples and there are hundreds more popping up every day. So the key is to be inquiring and not take what is dished up online at face value.
Some key points to take away:
All that glitters is not gold. Don't be taken in by the fancy ads with promises of wealth overnight.  The reality is that you have to do something to get somewhere.  Successful people did not just become successful overnight – they have probably put in a lot of hard work and hours to get there.
If you don't know what the program is about or how it works, then don't buy it.  What do you know about Binary Trading?  Nothing? Then why the heck would you give someone money to send you access to their "done for you" binary trading software?
Look for programs and training that offer FREE trial access.  And even better still find the ones that offer Free Access without having to give them your Credit Card details upfront.  Check out the Wealthy Affiliate business platform – they offer this.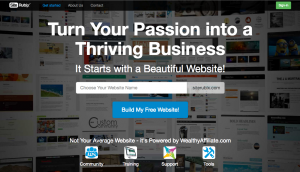 Avoid Up-sell and Down-sell offers…. Sure, upgrades within a program
can be ok, but look out for the programs that offer a one time cost – no up-selling – a known monthly or annual or one-off fee.   Then you can budget properly and know what your ROI –Return on Investment needs to be.
Don't be in a hurry to become rich overnight. Build a sustainable business that will hold you in good stead for years to come.
Check the reviews online. If you are thinking of joining a program do your research first – you will be surprised what you might find that could save you.