The first Vidcon Australia was held last year and was a huge success for the organisers. Having not attended one before, I was amazed at the numbers of people in Australia attending. And even more amazing was the number of overseas participants.
Vidcon Australia
Last year, creating videos and Youtube were not on my radar. My son, however, is a budding animation artist and Youtuber. So it was on his insistence that we bought tickets. We flew to Melbourne for the weekend in September 2017 to attend the inaugural Vidcon Australia.
Twelve months down the track and it looks like this Vidcon Australia 2018 is going be twice the event of last year.  Or maybe I am just taking more interest now. Last year I was blown away at the scale of things (an apparently this is nothing compared to Vidcon US).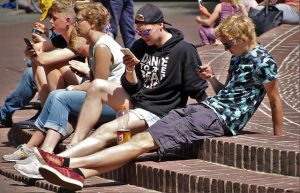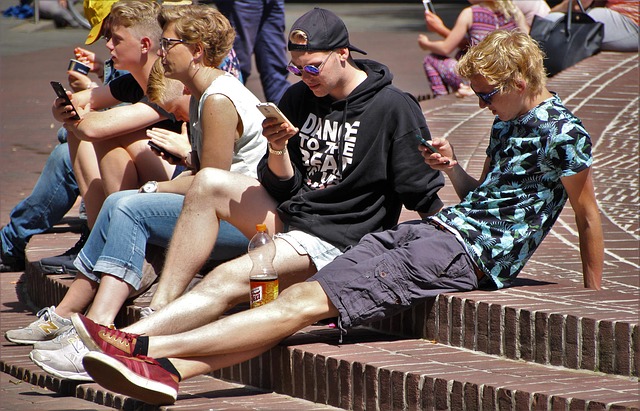 Since last year's event, I have become more active in the Youtube area. Unfortunately, most of the work I do on youtube is for my job, and not my own creativity for my affiliate marketing business. But this year my goal at Vidcon is to really soak up the atmosphere, attend the workshops and learn.
Vidcon and Affiliate Marketing
I have a semi passion for training. Ok so "semi" passion means that I really like helping people to achieve their goals. I don't see myself as a trainer as such. Maybe a consultant I guess. Anyway, my reason for attending Vidcon Australia 2018 is so I can understand how I can best incorporate training into a video.
I am an Affiliate Marketer.  I have a couple of niche websites that target various sports and activities that I love. These are starting to earn me money (they are a work in progress).  But the website I spend most of my time on is my affiliate marketing training and information site (www.affiliategoto.com).
Over the years I have been developing this site as a 'go to' for beginners and newbies to learn about starting their own online business.  I earn money from this site through Amazon links and Adsense but mostly through commissions from the Affiliate Marketing website platform that I use.
So my idea is to recreate some of my written training resources into video training. I also want to do some product reviews and blogs for my other channels to shake up the activity and generate some more traffic.
Youtube and SEO
One of my big hesitations to-date incorporating video into my website comes from a huge lack of understanding on how you get ranked on Youtube. Search Engine Optimisation (SEO) in a written article is easier to understand. Keywords are written into your article, headings are keyword rich, the articles are relevant and easy to read. Basic SEO stuff.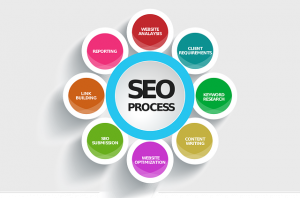 There are some sessions this year at Vidcon Australia that cover SEO in the video arena so I am busting to see these.  But also the affiliate marketing platform that I use is Wealthy Affiliate (WA). It has some fabulous training now on video production and ranking your video content in the search engines.
So I am starting here to get a good grounding before blurting out too many newbie questions at Vidcon.
A few of my WA colleagues have created some excellent training on some of the basics, so this is a good start.  One thing that has really hit home for me is how using video embedded in your written article is incredibly beneficial. It helps to keep readers on your page longer, which in turn is a search engine ranking metric.
Social Media
Vidcon also encompasses social media. Creating effective social media content can really boost your traffic and authority, especially when you link it back to your website. So I am excited to see some of the featured creators this year. Having the opportunity to meet some of these people and learn their social advertising strategies is something I am really looking forward to.
Be There or Be ….a cube!
Its all about thinking outside the square .. or the cube as I like to say.  For budding affiliate marketers wanting to catapult their online businesses by incorporating video, this is the place to be.
Combine this with some awesome training on website development, content creation, advertising etc that you can find at Wealthy Affiliate, and your success in the future is on track.
See you at Vidcon Australia 2018.