Aussie Method Review. Is It A Scam?
As an Aussie, I like to check things out that I see on the internet that has anything to do with 'Aussies', so naturally, when I see 'The Aussie Method' claiming mega bucks, starting from day one, my interest was immediately piqued. For this Aussie Method review, I  investigated this binary trading system app to find out for myself if The Aussie Method is a scam or not.
As a reasonably seasoned internet crawler and a reasonably intelligent person, I figured I can spot them from a mile away.
I have recently started receiving emails from … someone… with the title "Verified Aussie Method" with the claim of making 20 year's wages in 29 Days. Man o man, I can't believe people really still say those things with a straight face.
Anyway, after having connected personally with these guys, in order to check it out, and having done some pretty easy researches on the net, I thought I should post this review on my search results for "the aussie method scam".
The Word Scam
Throughout the Aussie Method Review, I have referred to the word 'scam'. I actually really hate the word 'scam' as it is bantered about on the internet by a lot of people who have generally felt hard done by after trying something and not succeeded.
Some of the things I have seen labelled 'scams' clearly are not, in a legal sense, but somewhere along the line, someone has had their nose put out of joint because they invested money and have not seen a return.
So, I don't take the word lightly and prefer not to use it to describe something unless it is deemed as such by an authority.
However, I have to honestly say that my B.S. meter was buzzing off the clock from the minute I clicked on the email link for The Aussie Method promotion.
I have an email account set up that I use for no other reason than to get contact from the more suspect schemes that I check out. And I do check out a lot in the name of looking for the best work at home businesses.
So what is the Aussie Method?
The Aussie Method is an online app that is a binary option software program, which is basically a robot that does the trading for you. They say that you don't need any experience on binary trading as this software will do all the work for you and you just sit back and watch your money increase.
The Aussie Method software is apparently owned by a guy called Jake Pertu. Now, Jake has a really handsome face and a nice easy to listen to voice. His endless intro video is incredibly compelling and alluring (try clicking it off or pausing it just for fun!). I can see how people are lulled into signing up. I mean, after all, they say it is totally FREE to create an account.
This part is true, there is no credit card required to hand over your contact details and set up an account.
The Background Check
OK, so the first test that I do for all "interesting" sites like this is to do a 'mouse-over', over the email link.  Doing this reveals a website link leading to zxinfra.org – well this doesn't exist for starters.
Also, a quick 'google' of the name Jake Pertu will bring up a list of review sites that show the photo of Jake is actually a free stock photo. So, not really Jake at all.
If you drag the photo of Jake into Google Images you will see it comes up with a bunch of results – including a link to the Brit Method by a guy called Jason Taylor. Wow, so Jake Petru in Australia is also Jason Taylor in the UK? Seriously?
Not sure about the voice on the video either but can only guess that this also doesn't belong to anyone called Jake Pertu or Jason Taylor.
Another youtube review shows one of video testimonials, a pretty good looking young lady, who claims the system has earned her hundreds of thousands of dollars. And guess what? She is an actress who sells her acting services on Fiverr.com – I guess she is just doing a job, right!
Then there are the Facebook and Twitter testimonials. I tried to do a search on the Twitter account that shows in the testimonial snapshots, and strangely nothing comes up, other than a stream of scam alerts. Lol!
The Account Set Up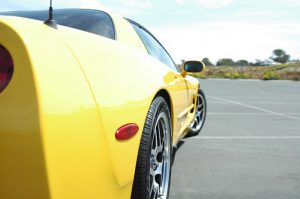 So, I did get to the point of opening my FREE trading account but Immediately I am told that to activate the account I need to deposit some money – a minimum of $250 to start the trading off.  Well, that is fare enough, I guess. You cant trade without money in your account.
And I have to admit, this is where I stopped.
I seriously could not bring myself to deposit money and try the system out, even in the name of science.  I'm pretty sure my credit card facilitator would not have appreciated another call from me to cancel my card. The warning bells were clanging now.
I had a look through my new online trading account. I was told I was able to withdraw any money deposited. But I couldn't find any tab that indicated a withdrawal procedure or where I could initiate a withdrawal.
Apparently, this was to be disclosed to me by my assigned trader once I had money in the account. If I had seen some sort of refund policy or method of withdrawing money, I might have given this a go.
The Guarantee
Oh, and Mr Pertu also offered a $10,000 cash in hand refund to me if I didn't make money the first month of trading.  I am not sure of the terms of this guarantee as it only seems to be shown in the endless intro video.
Please read the Disclaimer for this site. It's an interesting read and should get a chuckle out of you. Given that Jake 'guarantees' that you will make money they are not willing to back this in their disclaimer, stating that "THERE IS NO GUARANTEE THAT YOU WILL EARN ANY MONEY USING THE TECHNIQUES AND IDEAS IN THESE MATERIALS."
Is This For Real?
So, there you go… that is my Aussie Method Review. Not sure if I actually need to state my conclusion, as it is probably abundantly clear. However, I will say this – Binary Trading is a legitimate business activity, but you need to choose who you deal with carefully and make educated choices.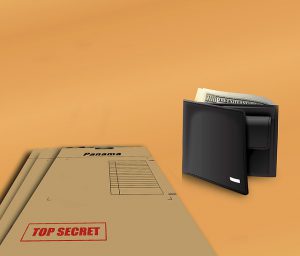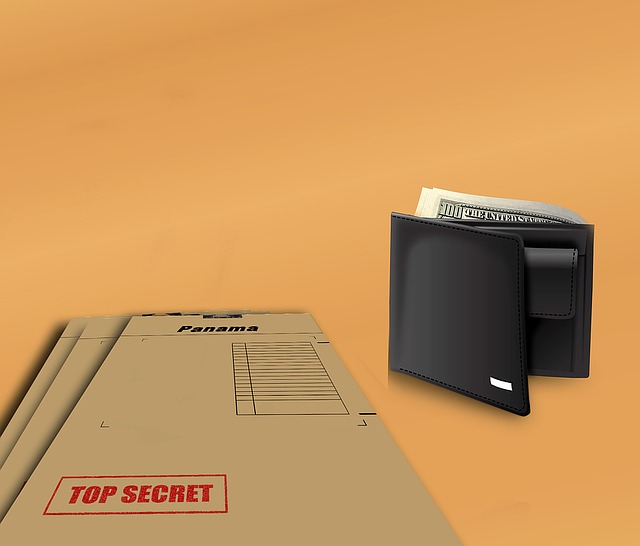 Given the smoke and mirror approach of this system, I would be very, very careful. It is possible you can make money with this system as the odds with binary trading are probably around 50/50.
A Safer Option
If you are looking for a legitimate online business option that does not require you to part with copious amounts of money (in fact this one legitimately starts you in the business for free) then have a look at the information I can provide about online affiliate marketing businesses.
Thank you for reading the Aussie Method Review. If you have any comment or have had an experience, good or bad with The Aussie Method then please feel free to add your comments.
The Author – James is a full-time online marketing consultant who owns and maintains a number of websites that aim to help people get started in online marketing.
This is where I help people get started online.  Start Now